Integrative cancer treatment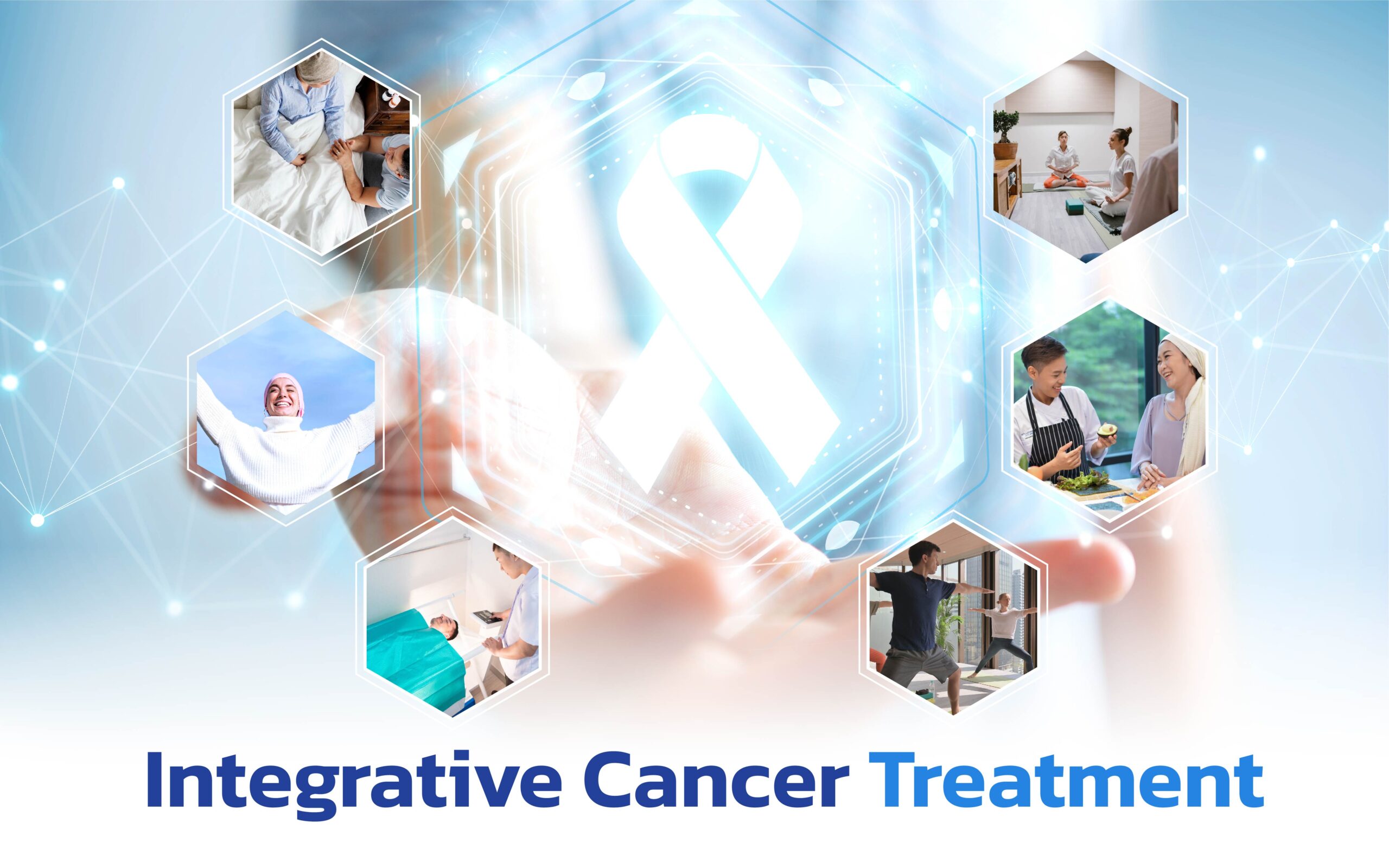 "Cancer" is a popular disease that continues to increase in the rate of patients every year, and when doctors definitively agree that the patient is definitely cancer. The first thing everyone does is find a way and a cure. Most of which will be related to surgery, radiation and chemotherapy. But now there is another type of cancer treatment and rehabilitation. that everyone pays attention to and turned to use as an alternative treatment even more This method of treatment is known as "Integrated Medicine"
This will restore the quality of life and extend the patient's life for a long time. which we combine treatment methods using knowledge about cancer cells modern treatment innovations Homeopathy in conjunction with main treatment in order to provide the most comprehensive and effective treatment namely.
6 Dimensions Integrated Cancer Therapy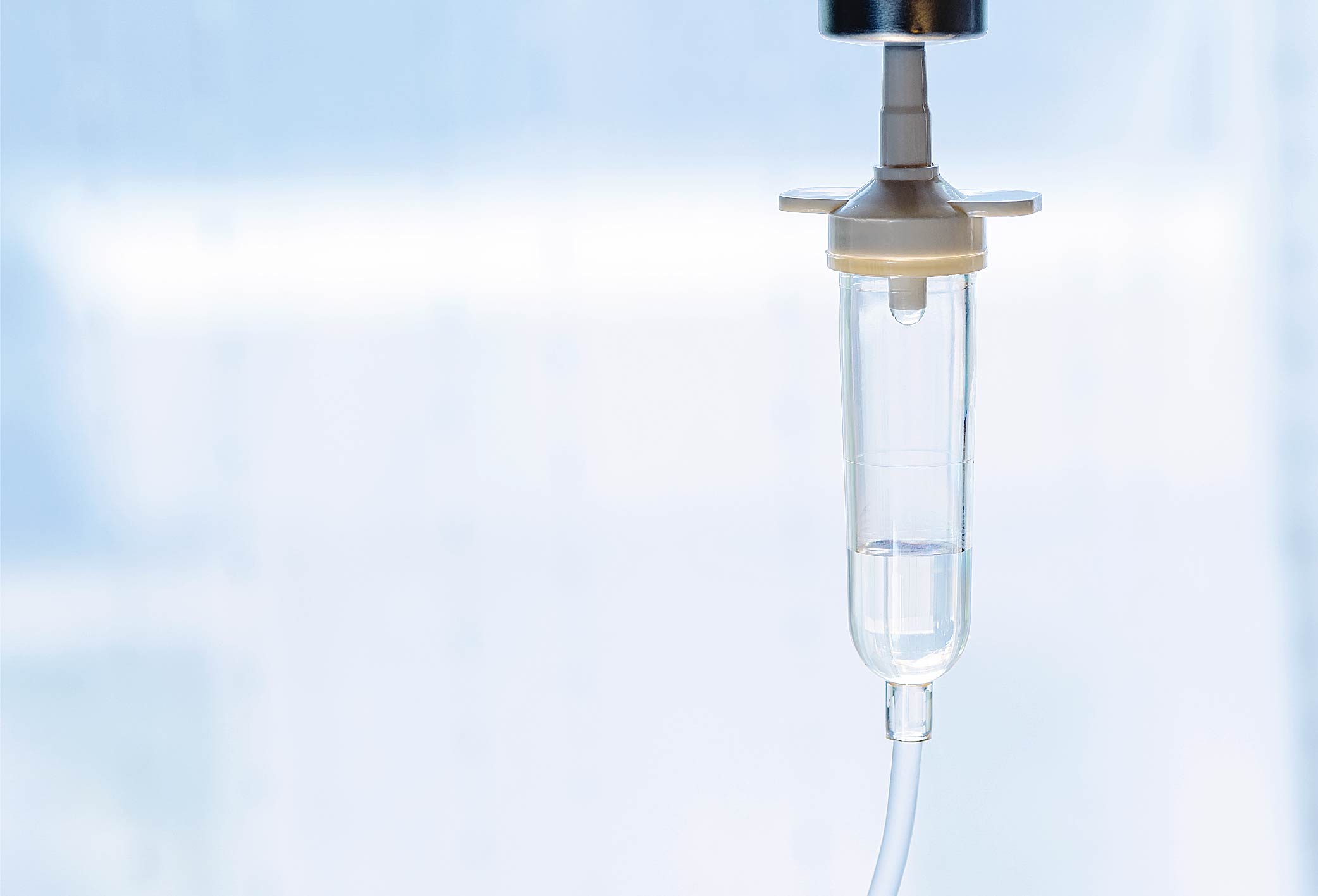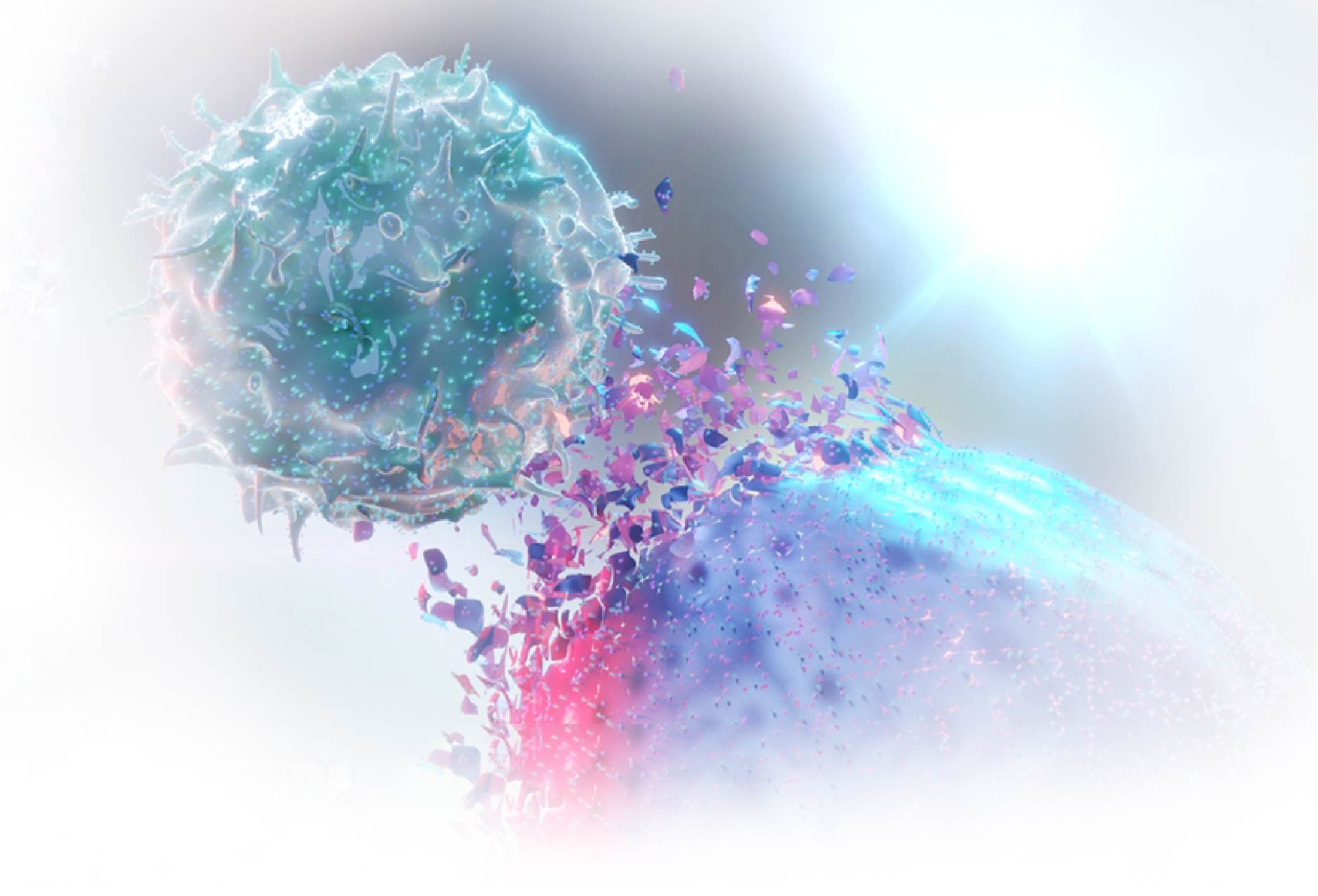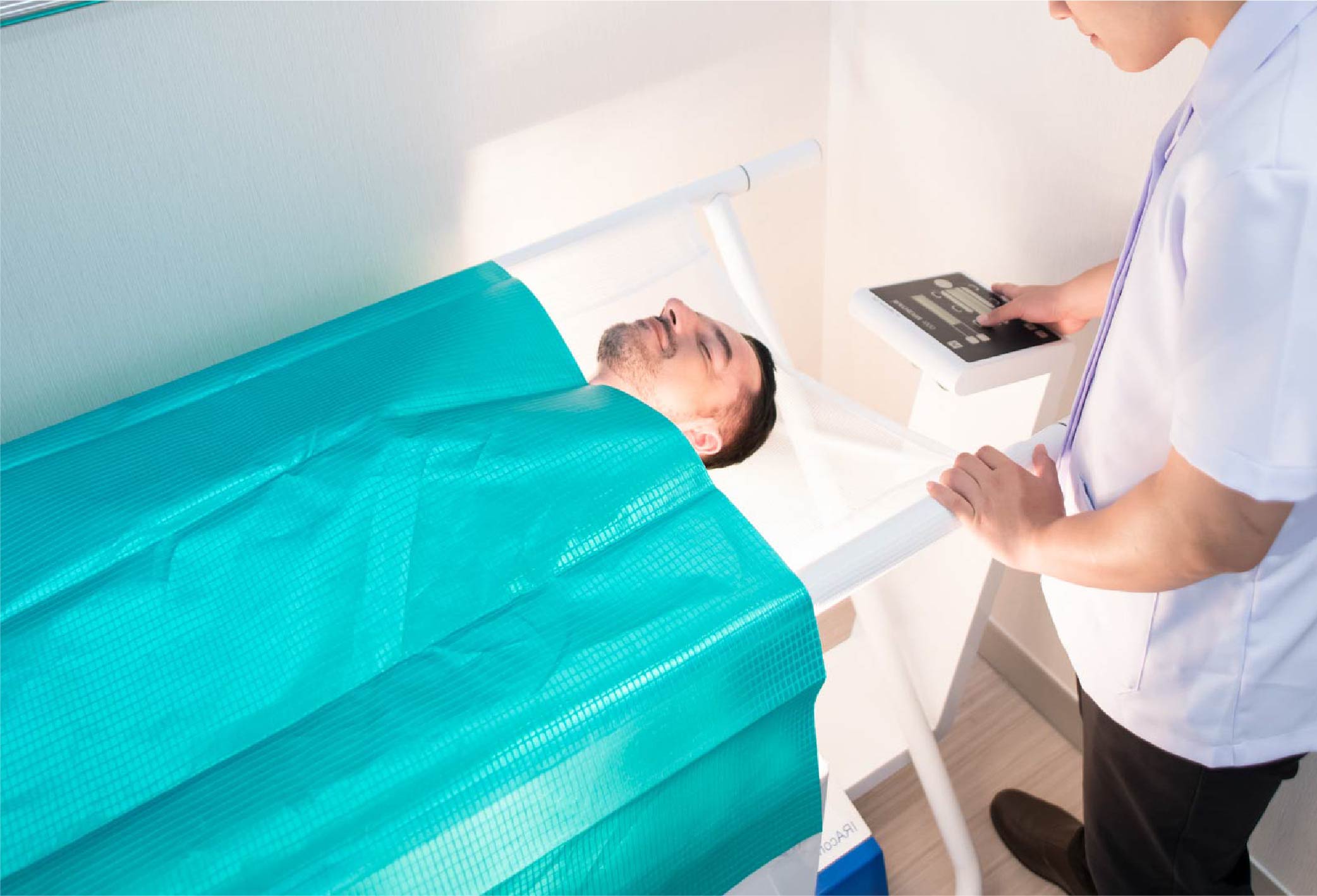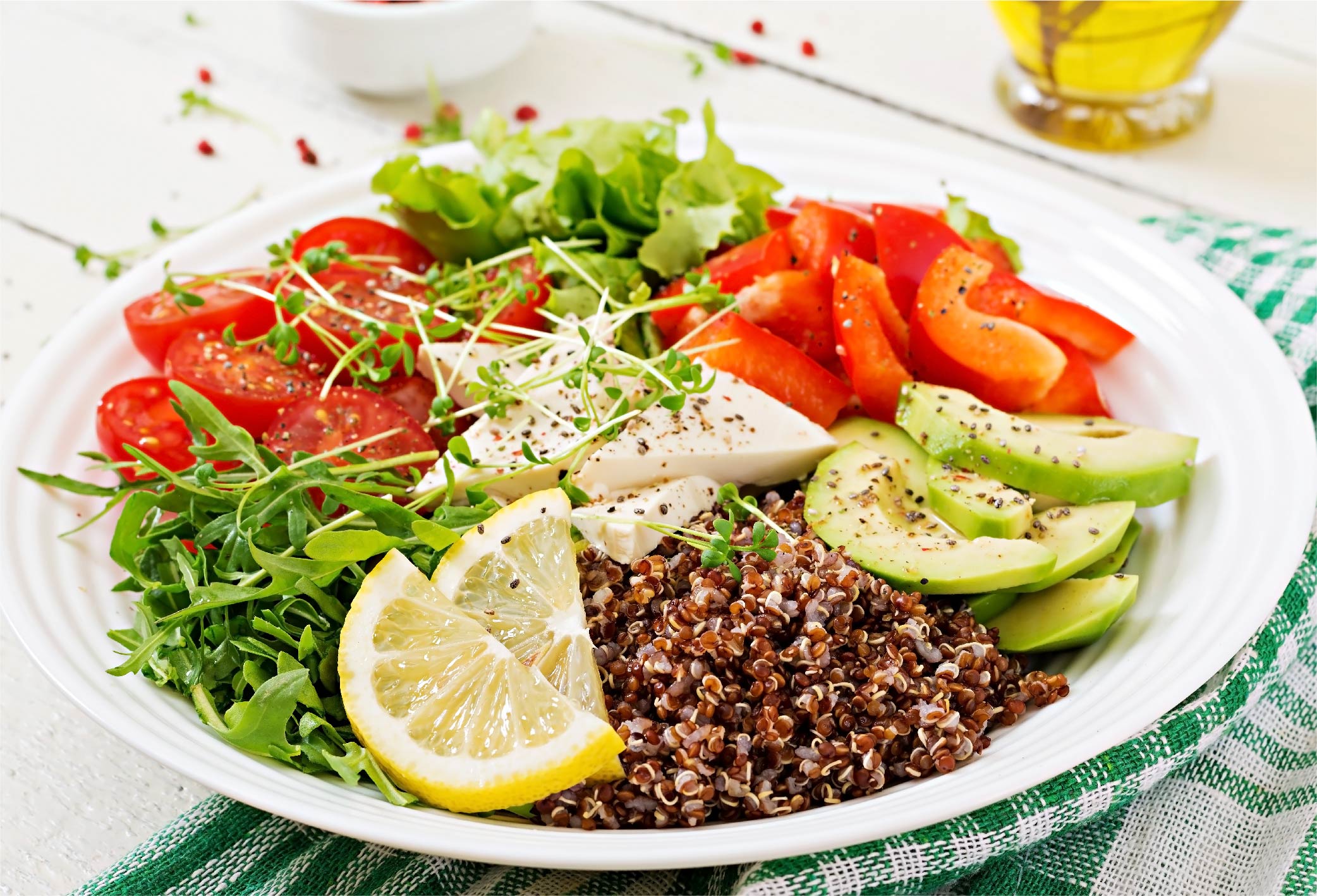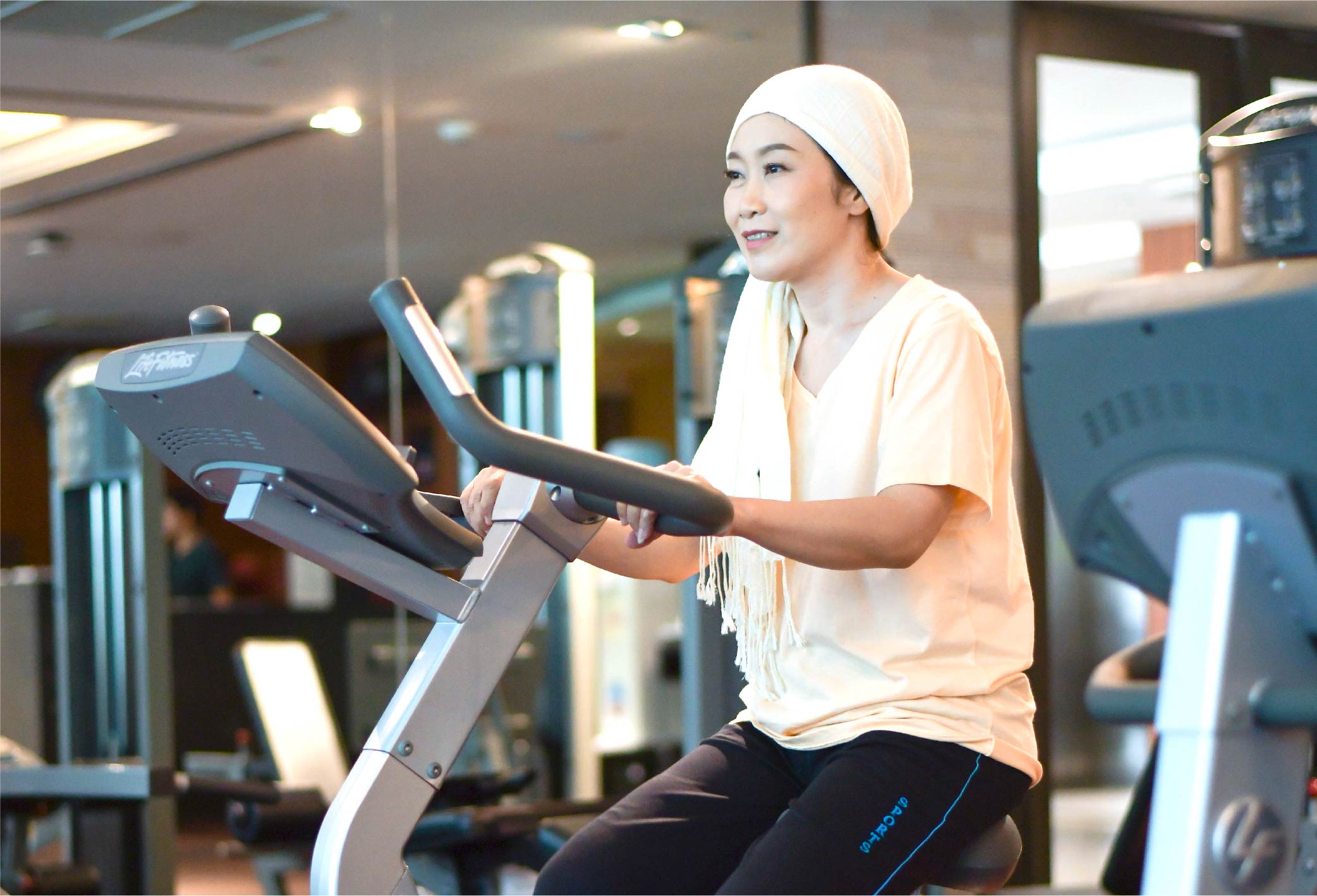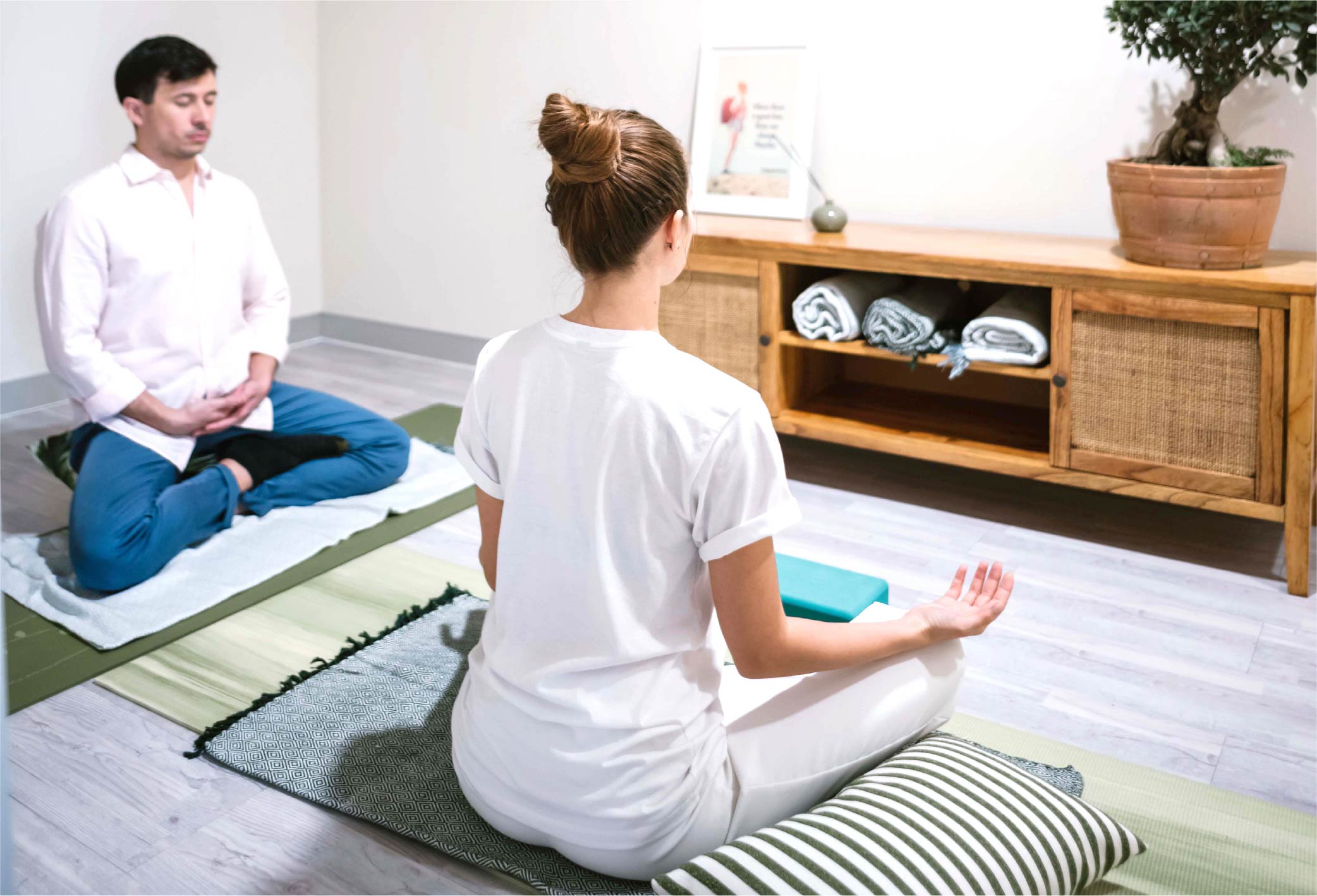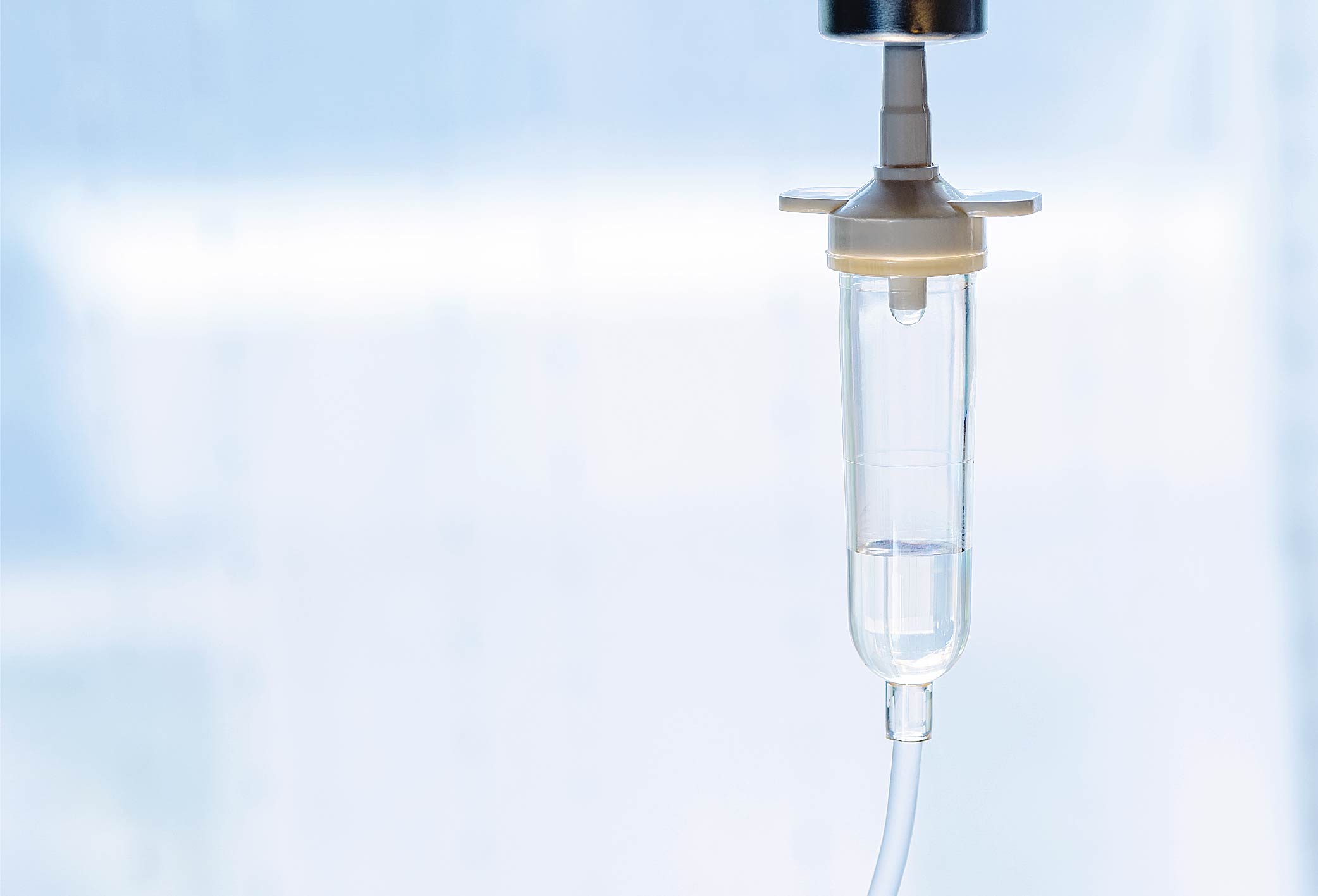 1. Detoxification therapy
Detoxification is very important for the maintenance of cancer patients before, during and after cancer treatment. Because many toxins accumulated in the body Is the main source of cancer itself Especially some patients who have received chemotherapy and radiation before. You will feel that your body has a lot of toxins. and the body wants to get rid of toxins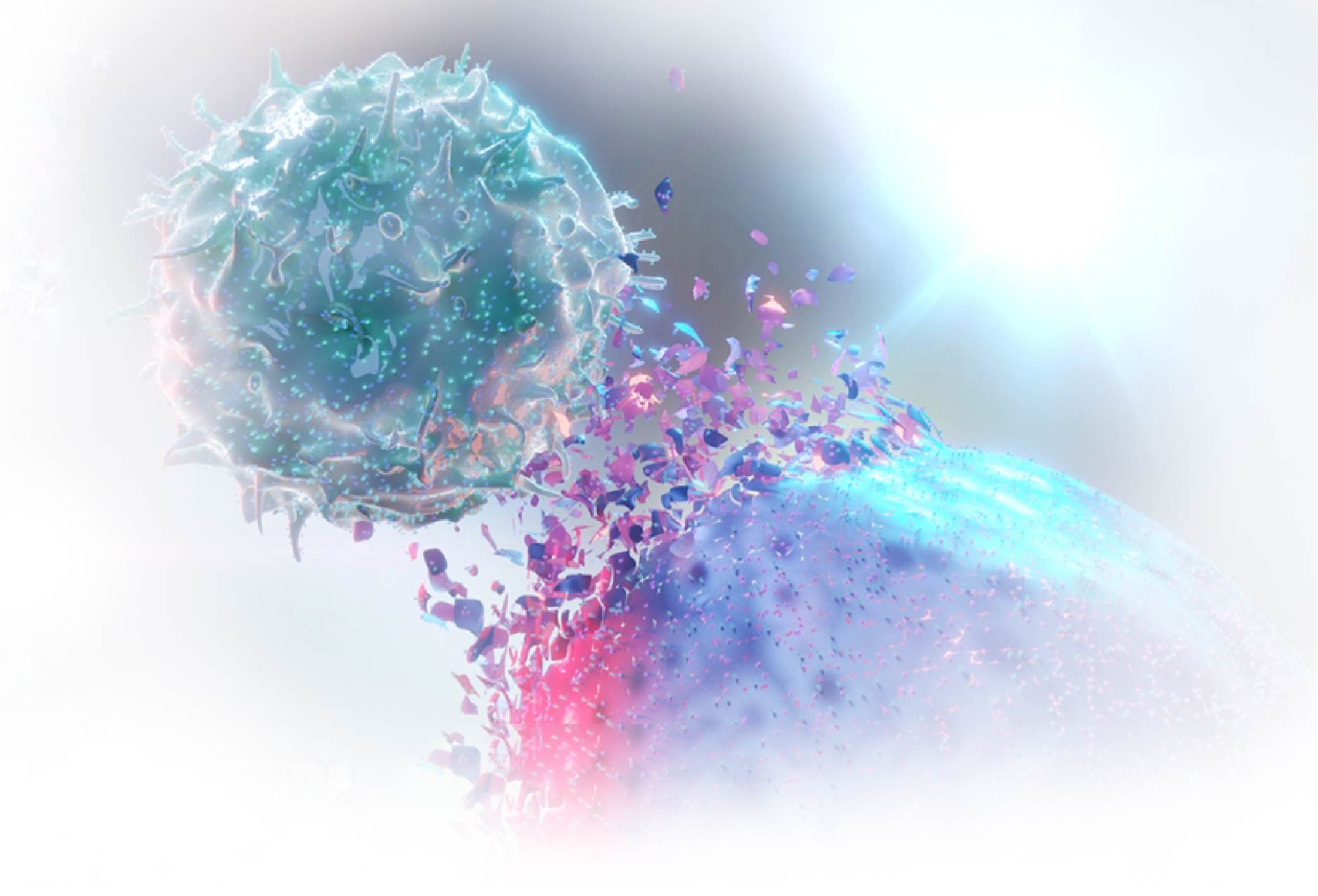 2. Immunotherapy
Immunotherapy Is a mechanism that solves the problem of cancer cells causing the immune system to not work effectively Including from the lifestyle behavior of the patient.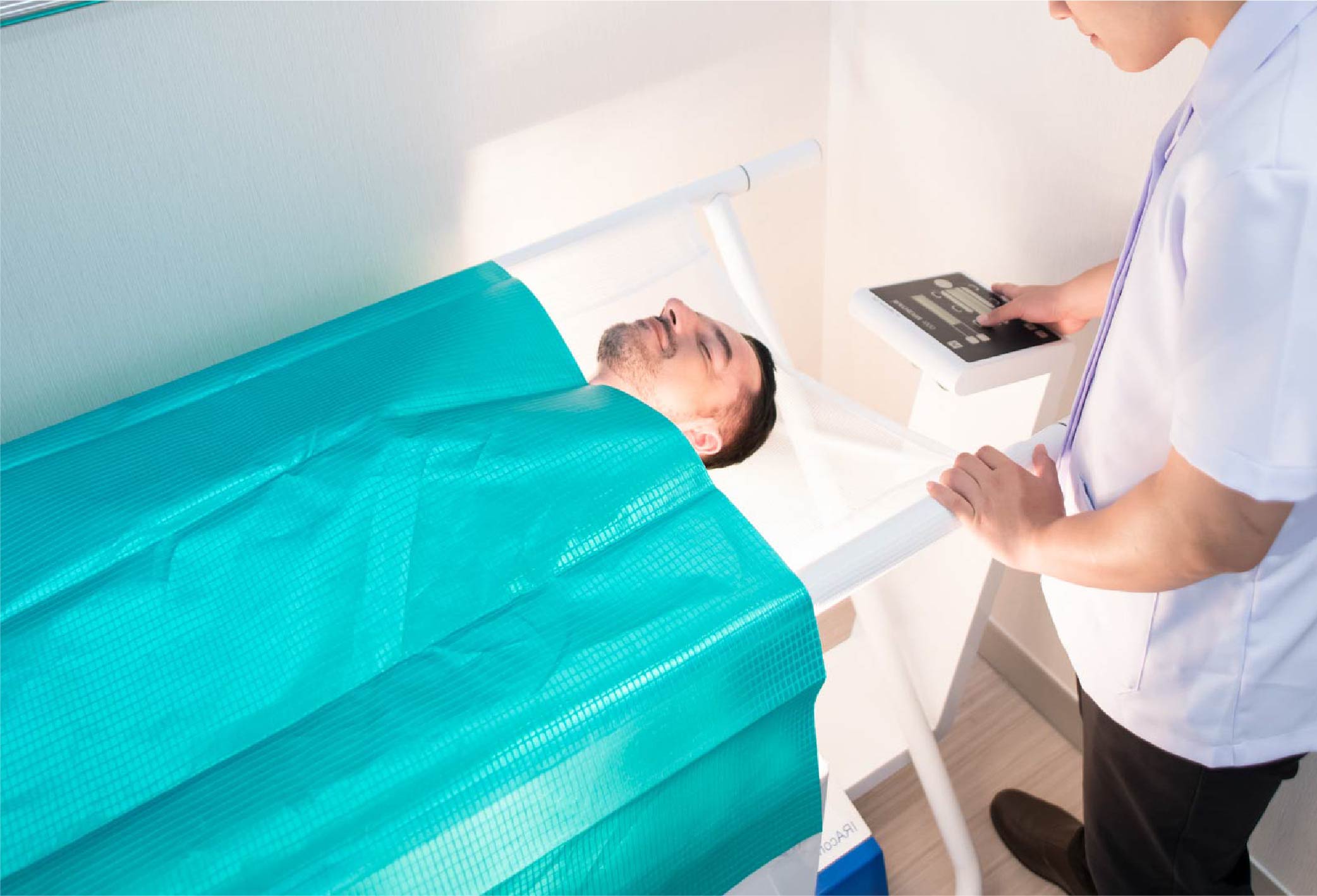 3. Non-toxic selective therapy destroys cancer cells
is another form of treatment in which the treating physician will select the introduction of various substances extracted from nature Including the use of heat, light, energy therapy, which has the effect of destroying cancer cells. come to join the treatment with the main doctor to maximize the benefits of treatment This therapy is counted as Treatment that meets the needs and ensures that there will be no side effects. that are harmful to other cells in the patient's body that are not cancer cells compared to conventional treatment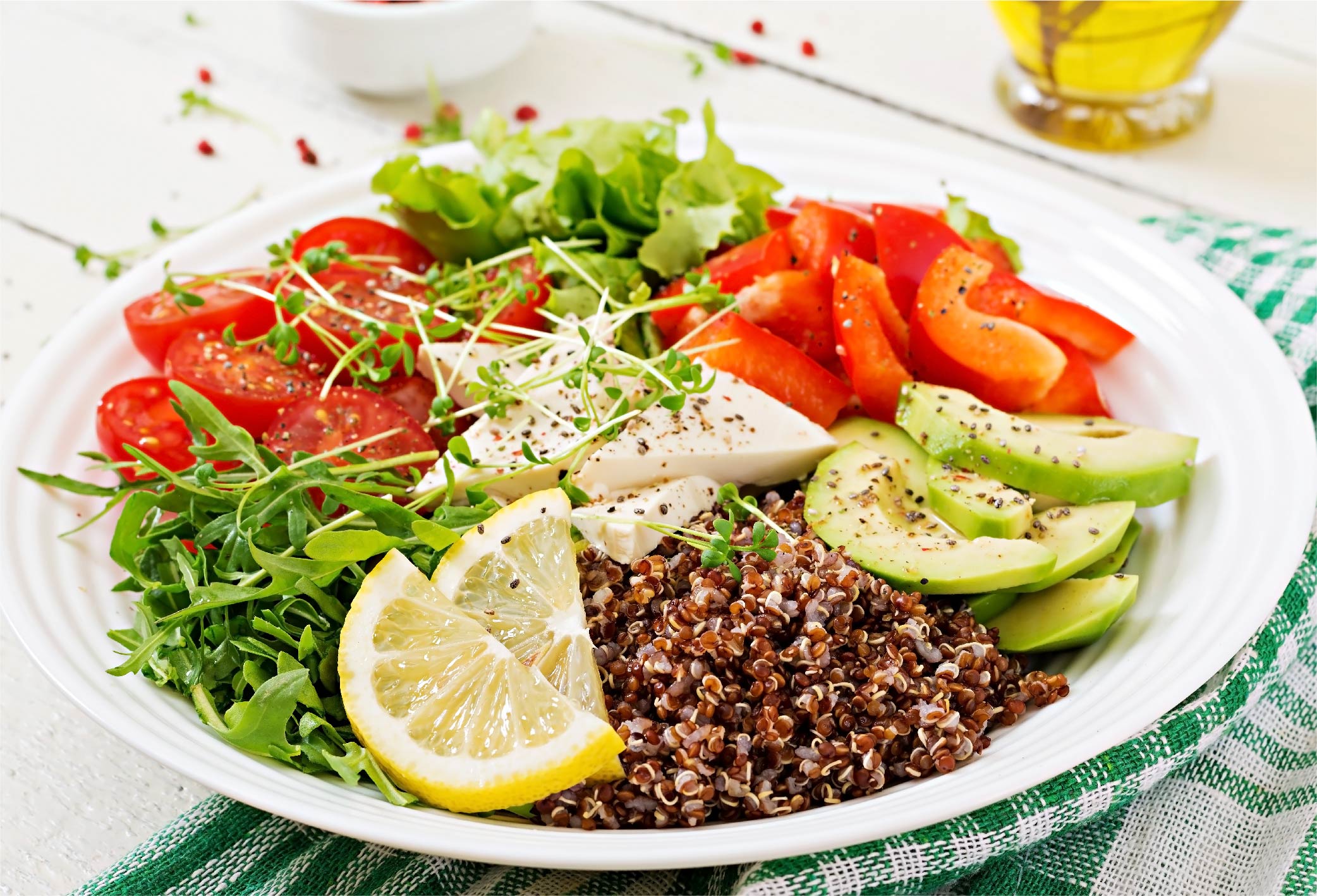 4. Nutrition therapy
Diet is another factor that can stimulate the growth of cancer cells. Treatment guidelines at Akesis Life, therefore, we place great emphasis on diet. Cancer patients need to adjust their diet. by avoiding Highly sugary foods, processed foods, refined carbohydrates, saturated fats, and meat-based proteins. Emphasis on eating foods that come from plants, vegetables and fruits. We have chefs who have experience in caring for cancer patients especially. Because we believe that diet will be another factor that will enhance the treatment of cancer patients for a better quality of life.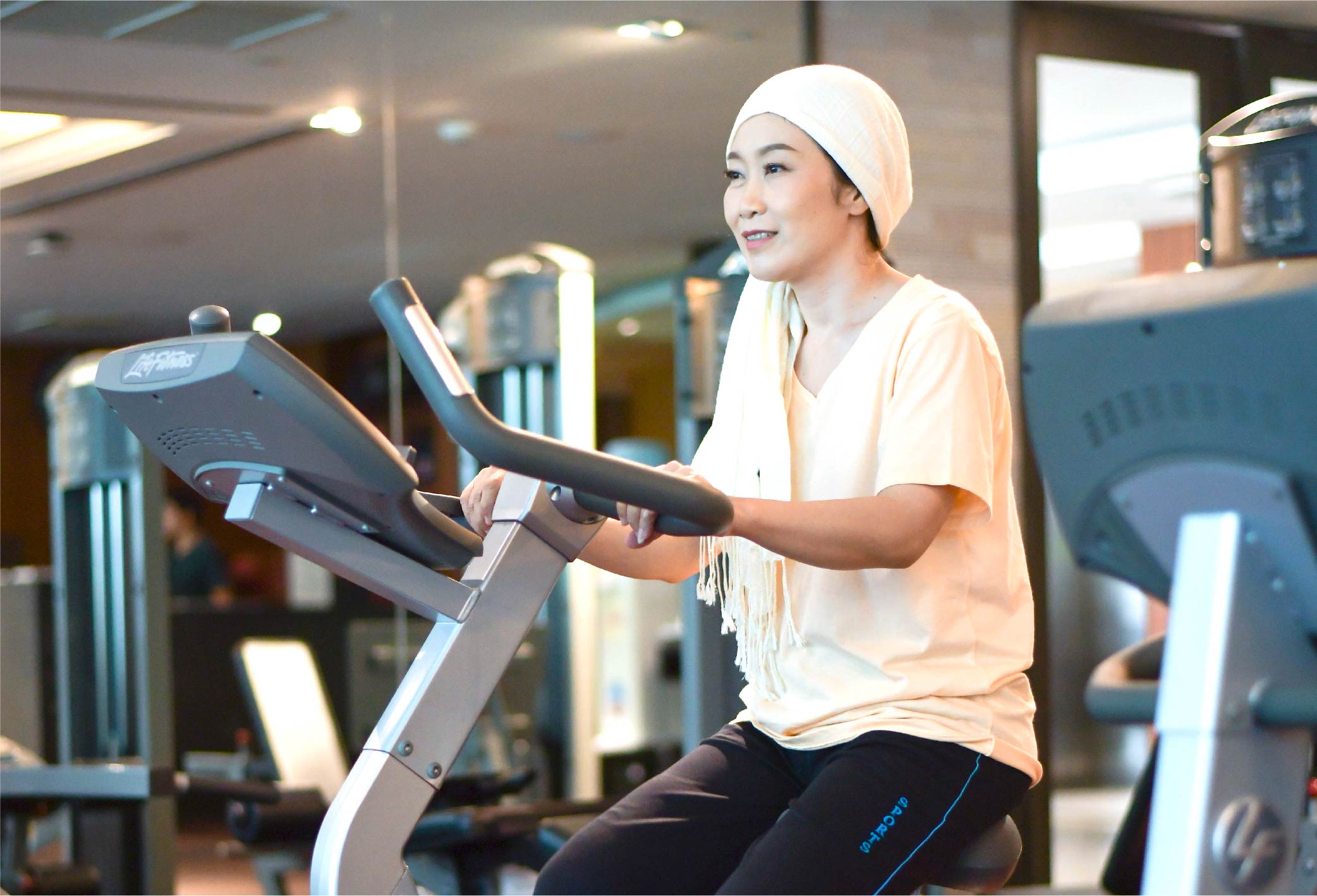 5. Adjustment of lifestyle behaviors
Lifestyle behavior is another major factor causing cancer. To have good health. It must also come from having good lifestyle behaviors as well. Akesis Life will focus on all 6 behavioral modifications for cancer treatment with better treatment outcomes. Including preventing cancer from recurring sustainably The adjustment of such behavior is composed of
Choose foods that are beneficial to health.
Stress control.
Get enough sleep.
Exercise regularly.
Get emotional and rational support therapy.
Avoid toxic environments.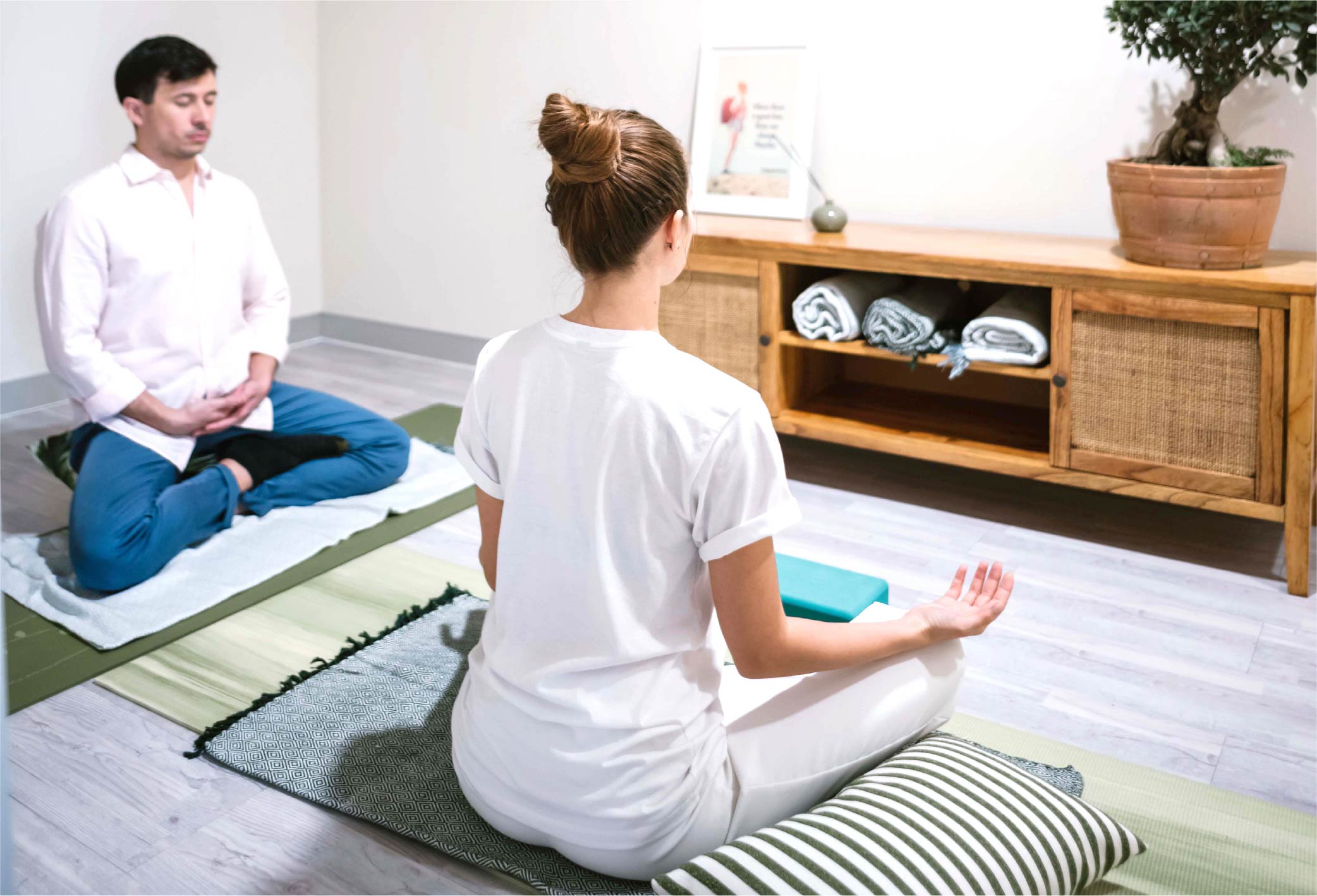 6. Emotional and mental balance
Cancer patients undergoing treatment at Akesis Life, we do not only take care of their physical health. but also caring for the mental health of cancer patients how to meditate Trained by an experienced team Helping patients to relax, adjust their attitudes, strengthen their morale to make them have strong willpower. for a better quality of life
All of the above are integrative cancer treatments that will increase the chances of cure. and prolong life for patients with integrated medical principles under the guidance of doctors and a team of experienced caregivers in closely caring for cancer patients by planning in a personal way As we know, cancer treatment is more complicated than conventional treatment. A systematic treatment plan will help increase the effectiveness and efficiency of treatment even more.
If you are looking for alternative cancer treatments, Akesis Life is ready to take care of you. for the best treatment efficiency
Akesis Life Clinic
21 Fl., 253 Asoke Building, Sukhumvit 21 Road, Klongtoey-Nua, Wattana, Bangkok 10110
Office Hours
Monday – Saturday,
9.00 AM – 6.00 PM