The Absolute Health Connection
Akesis Life is under the corporate umbrella of Absolute Health which opened 14 years ago in Bangkok, Thailand. They currently have 6 offices throughout the country catering to Thai residents and foreigners.
They have received many awards for excellence over the years. Just recently they received the "Rose of Paracelsus Award" for Accredited Medical Service and Best Medical Practice by the European Medical Association of Belgium.
The Absolute Health Integrative Medicine approach offers a full-service medical clinic providing Anti-Aging, Integrative and Advancement in Medicine for individualized treatment programs for patients of all ages and with various disorders. Our physicians use Dietary Manipulation, Herbs, Vitamins and Minerals, Homeopathy, Detoxification, Chelation Therapy, Bio-oxidative Therapy, Hyperthermia, Acupuncture Point Injection, Neurotherapy von Huneke, Physiological Regulation Therapy, Electrostatic Stimulation, Organotherapy, and Natural Hormonal Replacement in order to optimize the body's innate ability to heal itself.
AKESIS LIFE AND ABSOLUTE HEALTH FOUNDER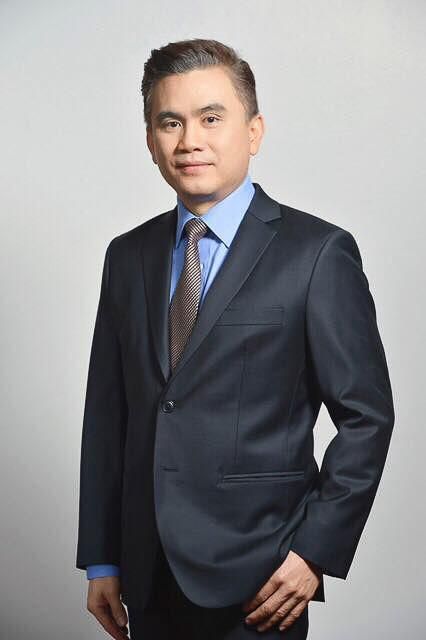 CHATCHAI SRIBUNDIT, M.D.
American Board of Anti-aging and Regenerative Medicine
Certificate in Organotherapy and Autohemotherapy
Certificate in Acupuncture and TCM, Shanghai University
Certified Chelation Therapy (CCT), American College for Advancement in Medicine
Certified Mesotherapy Pain Management, Prof. Milani Pain management, Italy
Diplomate, Family Medicine, The Royal Collage of Family Physicians
POST GRADUATE STUDY AND TRAINING
1993 CERTIFICATE IN HOMEOSTATIC MEDICINE
1992 TRADITIONAL CHINESE MEDICINE, CHINA
1990 CRITICAL CARE MEDICINE, TOKYO JAPAN
Hands-on Training, Oxidation Therapy and Prolozone, San Francisco
2014
Certified Prolotherapy Physician, University of Wisconsin
2012
CCT, American College for Advancement in Medicine
2010
Oxidation Therapy, ACAM, Las Vegas
2010
Fellow, Integrative Cancer Therapy, A4M
2010
Diplomate, American Board of Anti-Aging and Regenerative Medicine
2009
Fellow, Functional Medicine
2007
Certified Prof. Milani Mesotherapy Pain Management, Guna Italy
2007
Homeopathy and Physiological Regulation Therapy, Italy
2006
Fellow, Stem Cell Therapy, Institute for Regenerative Medicine
2005
Energetic Medicine Training, Quantum Alliance, Mexico
2005
Certificate, Accupuncture and Traditional Chinese Medicine
2003
Diploma, Family Medicine, The Royal College of Family Physicians
2002
Certified Chelation Therapy, ACAM, USA
2001
Homeopathy and Naturopathy, Switzerland
2000
Neural Therapy Von Hunike, Germany
2000
Certificate, Organotherapy and Autohaemotherapy, Germany
1997
Residency, Department of Obstetrics and Gynecology Mother and Child Hospital
1994
Certificate in Homeostatic Medicine
1993
Traditional Chinese Medicine, China
1992
Critical Care Medicine, Tokyo Japan
1990