World Class Cancer Treatment Centre






Difference Between Conventional Treatments vs. The Integrative Oncology Approach to Treating Cancer
The tragedy of conventional cancer treatments is the degree of suffering that the patient must endure in order to "kill" the cancer cells. Whilst this may be achieved, the collateral damage to the body and the immune system creates a perfect environment for it to return.
You are probably familiar with the various methods used, but in generalized terms we refer to it as:
Cut – Surgery
Poison – High dose chemotherapy
Burn – Radiotherapy
In addition to damaging cancer cells, this approach causes total destruction to the healthy cells (non-cancerous), healthy tissues and organs of the body so that normal bodily functions are compromised and quality of life is lost.
That means that most people undergoing conventional cancer treatment are chronically nauseated, lose their appetites, have difficulty with their bowels, have very low energy, are unable to sleep and are most often depressed.
Their self-confidence and self-image decline as they watch their hair fall out and their bodies change (shrink) rather quickly, within days. They look sick.
Relationships with family and friends begin to deteriorate and the person feels more and more isolated and alone even when they live with a caring and loving family.
We focus on the complete patient, not just the cancer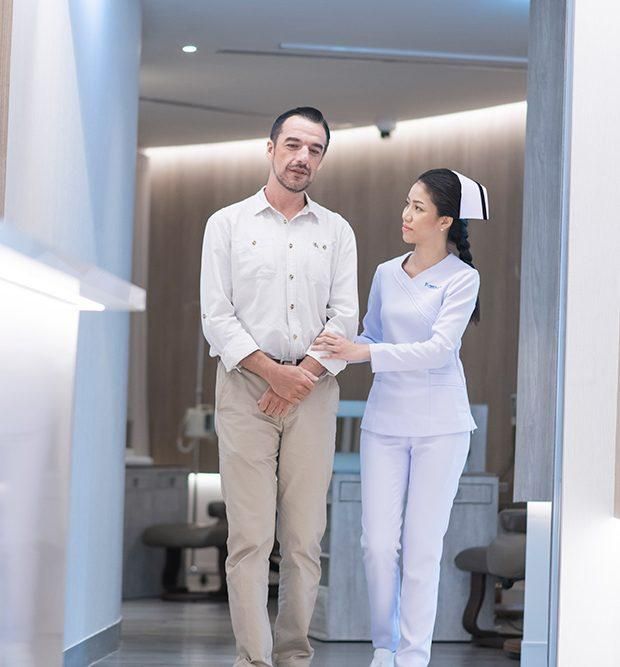 Akesis Life is a comprehensive healing program using advanced integrative medicine; we do not cut, burn or poison the body.
It is common for our patients to rid themselves of other conditions such as diabetes, high blood pressure, arthritis, and other metabolic diseases whilst working toward recovering from cancer. This is because the whole body is healing.
The process of healing from cancer not only results in eliminating cancer, but it also causes increased energy, better sleep, enjoying meals with family and friends as well as optimism and joy.
The truth is that cancer is merely the cells of the body responding and adapting to the microenvironment around them. The toxic load within the body has damaged the cells usual ability to produce energy, so it adopted a primitive form of energy production to stay alive.
As soon as the environment (extra cellular fluid) which brought about the transformation of healthy cells to cancer cells is cleansed and restored to a healthy balanced biochemistry, the cells will no longer need to adapt and respond in the same way.
Integrative Oncology is the term that most closely approximates our healing program. This is an individualized, whole person approach – not a tumor only approach.
We do not "go to war" against the tumor since it is part of your body! That would be the same as going to war against yourself.
Our 3 Fundamentals to Live a Cancer-Free Life
Target Cancer Without Harming the Body
Activate and Enhance the Immune System
Holistic Cancer Treatments
Akesis Life believes in using the most effective holistic cancer treatments in our comprehensive approach to optimal health restoration. 
Our metabolic therapies and adjunct therapies do not harm the body – they effectively target cancer at a metabolic level. 
We treat all types of cancer here at Akesis Life. Contact us today and learn how we can help you or a family member and loved one.
Request A Free Consultation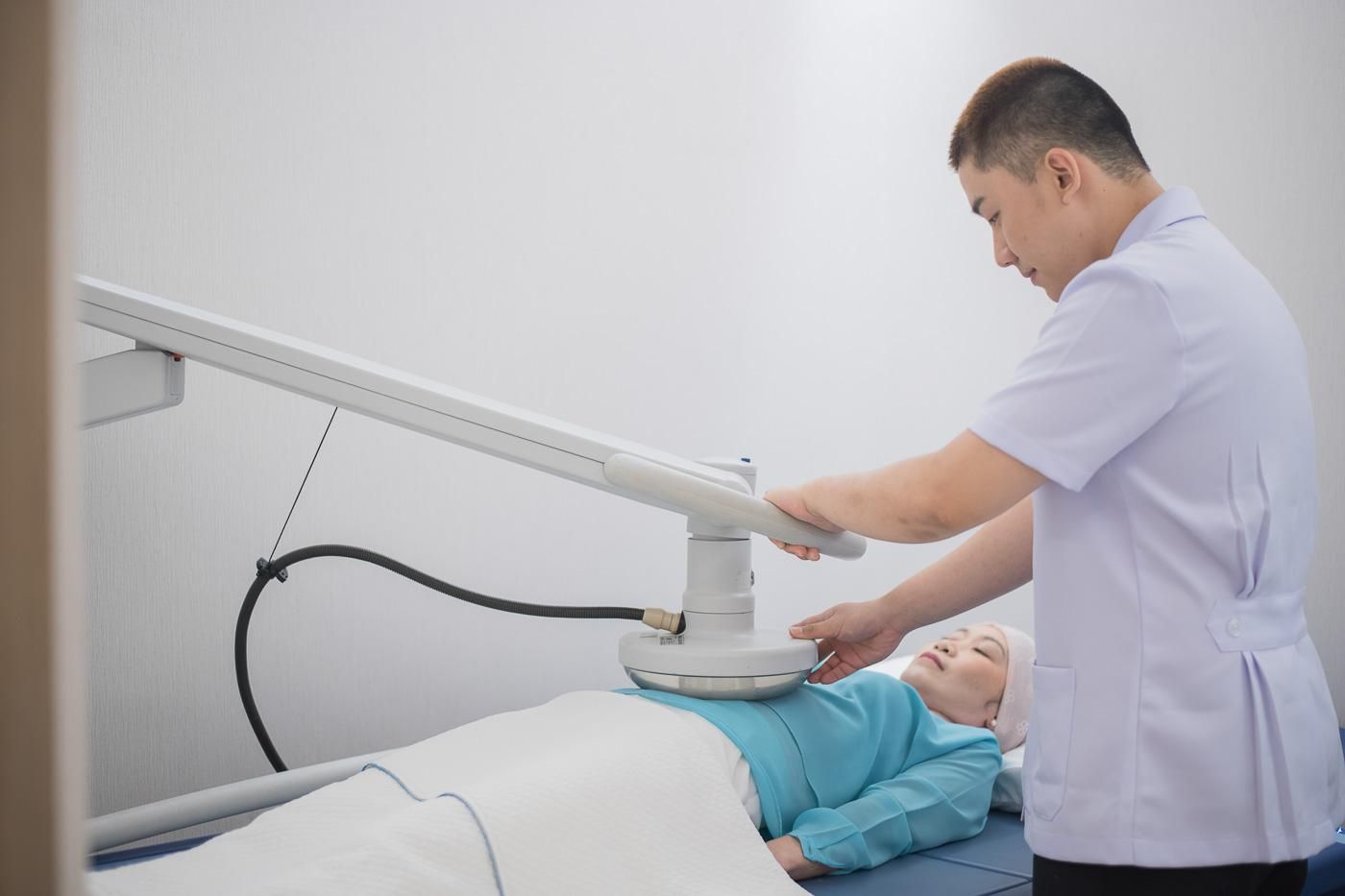 World-class integrated medical centre
Equipped with the latest therapies and advanced technologies, Akesis Life is at the cutting edge of integrative medicine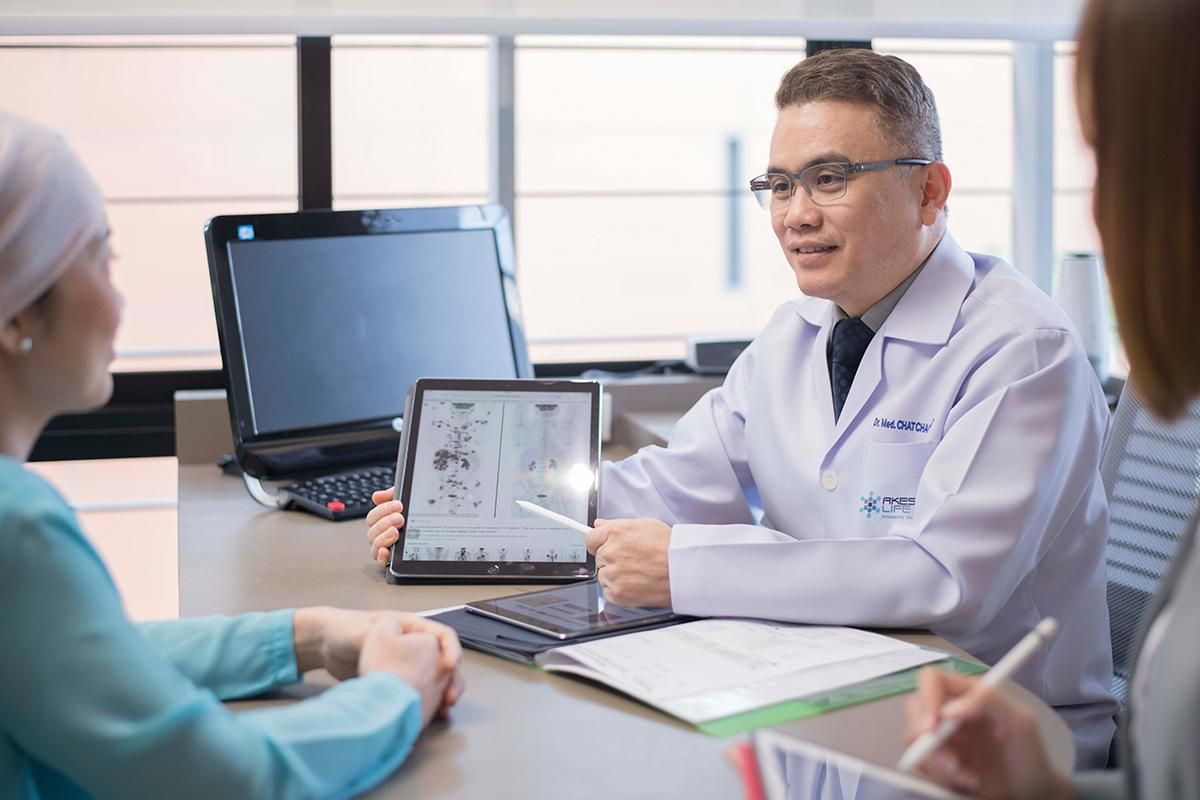 Dr. Chatchai Sribundit is the distinguished co-founder of Akesis Life. His education, training and community support is highly regarded worldwide.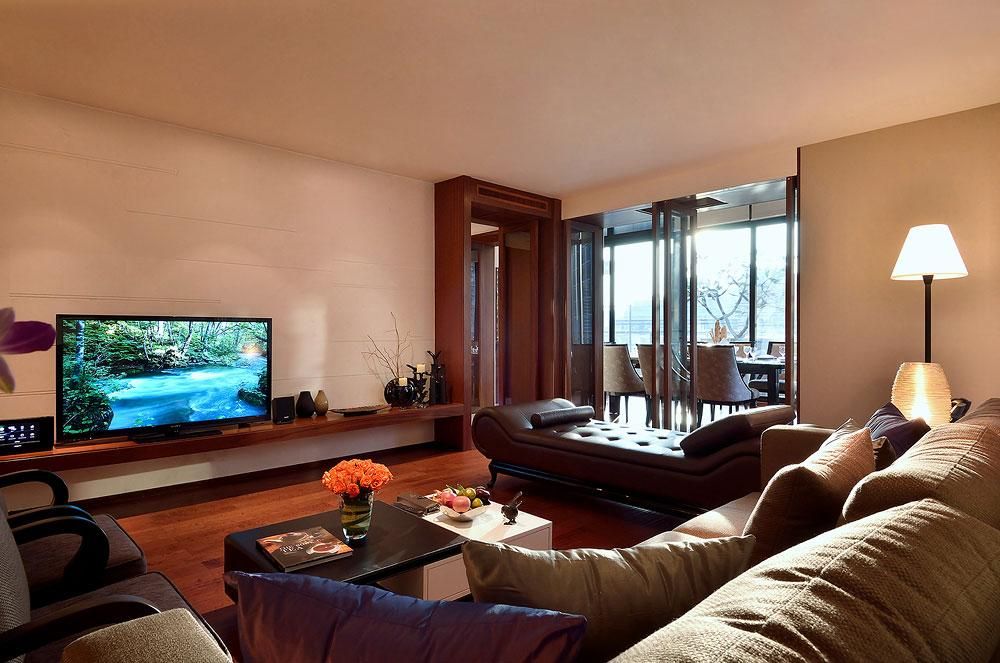 5 star accommodation and facilities
A selection of 1, 2 and 3 bedroom private rooms are available during your stay. The property also features a swimming pool, gym, Akesis Life restaurant, library, and business centre.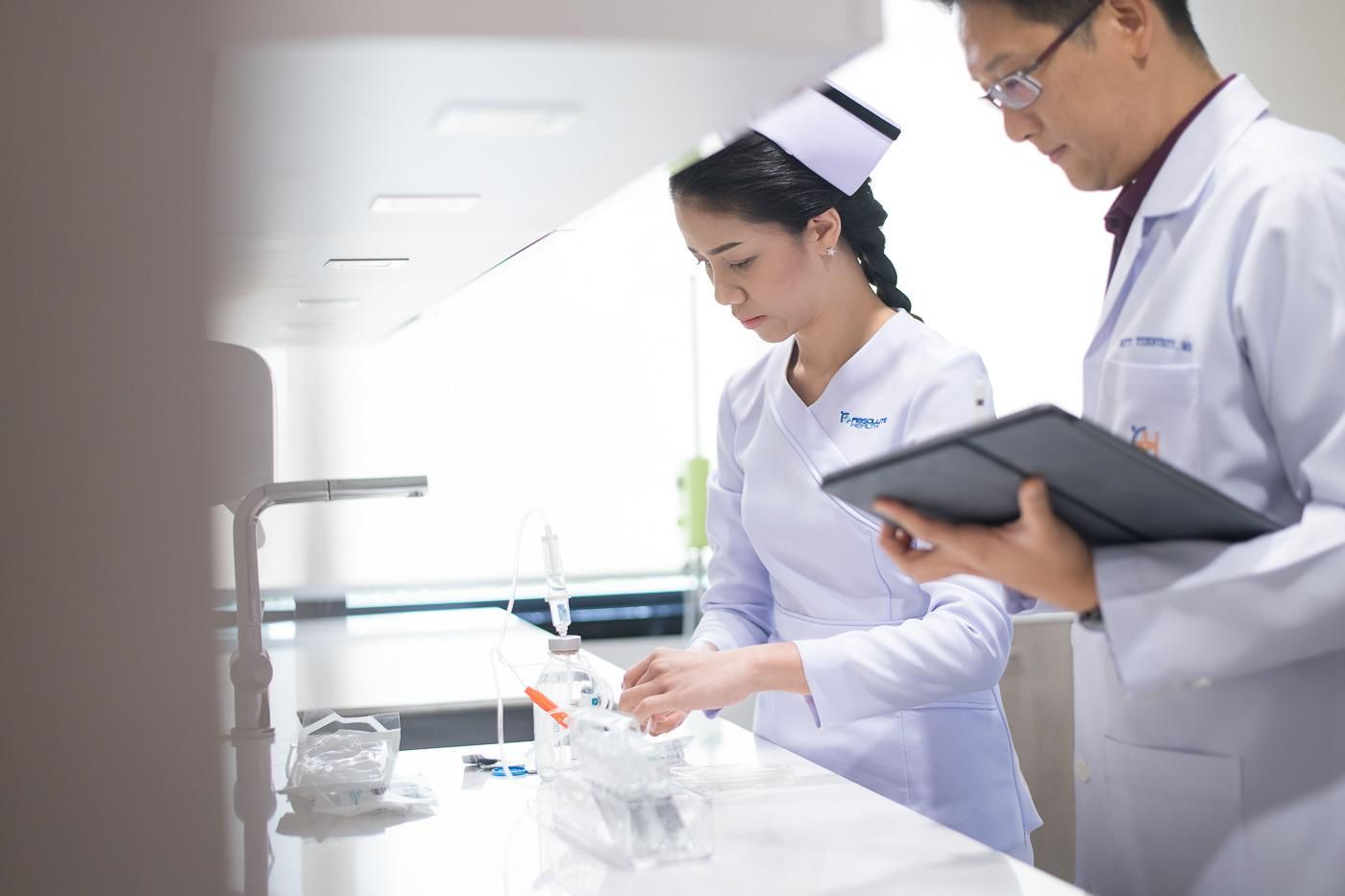 What is

Integrative Oncology?
It's where we take the best parts of many different approaches to treating cancer, and combine them in a way that is targeted, effective and kind.
Through integrative oncology medicine, we enhance the patient's own ability to heal with a multi-tiered approach that rebuilds health, immunity, and awareness. Our mission is that you not only leave us cancer-free but with an enhanced quality of life.
We provide a better alternative to conventional cancer treatments because our goal is to heal from cancer, not conquer it. This integrative approach enables our experts to choose from a huge variety of proven integrative cancer therapies, allowing us to design individualized treatment programs for our patients. We treat the root cause of cancer, not just the symptoms.
People from all over the world visit Akesis Life to experience our non-toxic, non-invasive immuno oncology program that stops the spread of cancer, eliminates cancer cells without damaging healthy cells and increases the body's immune system thereby providing an environment which prevents cancer from returning.
Medicine is not just about pharmaceutical drugs; it is defined as the science of diagnosis, treatment, and prevention of disease. Our residential program in Thailand promotes healing and education over 8-12 weeks. We understand the link between the physical body, the mind, and our spirituality so expect to be an active participant in your personal healing journey.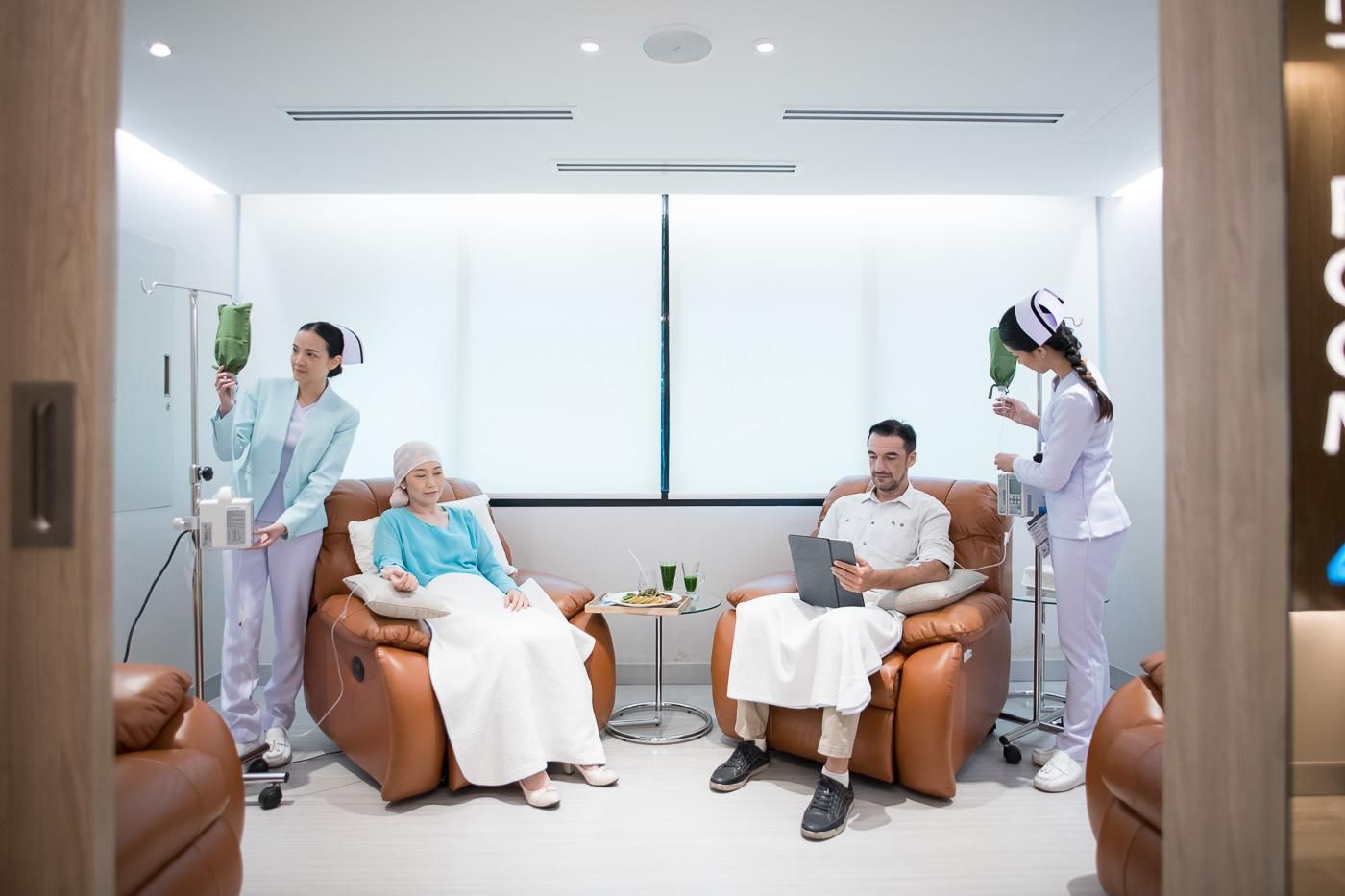 Hear from those who found treatment with Akesis Life
The encouragement I got from Drs I can say played such an important role in giving me the chance to heal. I know I was in safe hands and being guided all the way
-Muna B from Oman