World Class Cancer Treatment Centre




World-class integrated medical centre
Equipped with the latest therapies and advanced technologies, Akesis Life is at the cutting edge of integrative medicine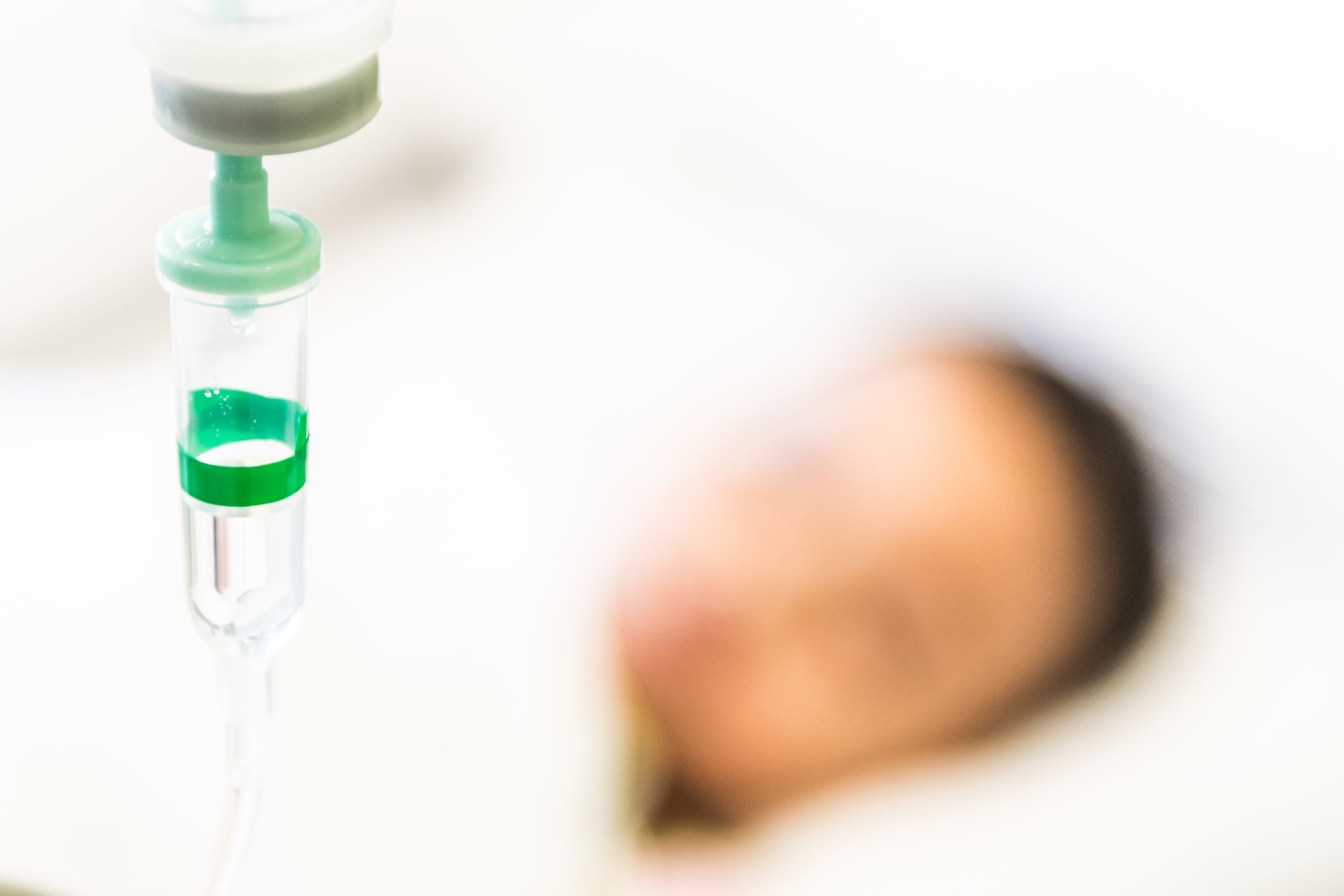 Special Package: Check Vitamin D Level + One IV Vitamin D Treatment.
"The chemo kills the cancer, but also kills your immune system. It's like kicking your body everyday.
But here, after I get the Ozone [Therapy] I feel the energy."
"Because you never learn that you have control. You're not told how to heal yourself at an early age.
…and that needs a mindset shift, a paradigm shift."
"In conventional treatment they are just suppressing. I'm very impressed with the program here. We have a chance to rebuild our body to fight the cancer disease."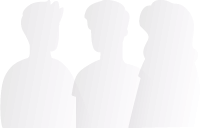 Akesis Life Treatment Pathway
"We focus on the complete patient, not just cancer" Akesis Life believes in using the most effective holistic cancer treatments in our comprehensive approach to optimal health restoration without harming the body.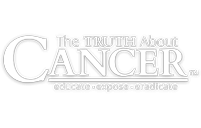 The truth about cancer
To live a cancer-free life, it does not end at only cut it, burn it and poison it to eliminate the cancer cells, it requires more than that. The seed of cancer is still there inside the body, waiting for fertilizer. With Akesis Life's comprehensive healing program, we use the advanced integrative medicine to ensure the least fertilizer entry to regrow the cancer seeds.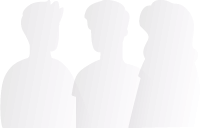 Patient Guide
We walk you through the integrative oncology pathway to the cancer-free life. Here is everything you need to know how to get our care at Akesis Life Integrative Oncology Treatment Centre.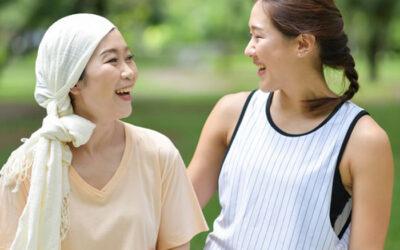 Talking about cancer, people who are diagnosed with cancer would be definitely struck with fear and anxiety. The mind controls the body, though. Once people allow the fear and anxiety hit your thoughts, it not only worsening the mental health, it can even weaken the body and support the growth of the malignant.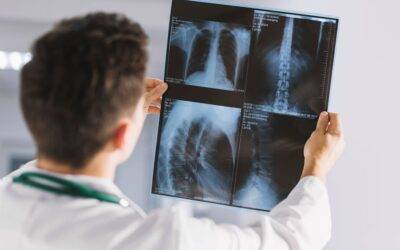 Let's get to know cancer and learn the best possible ways to reduce our chance to have it.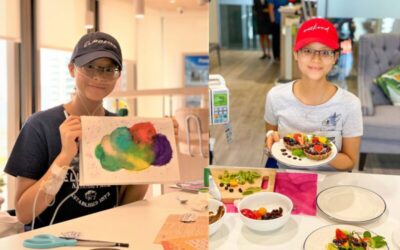 Why does the simple workshop like cooking, handcraft can help cancer patients battle with cancer? That must be questioned in a lot of people mind. Mandy Lee, 27, a cancer patient at Akesis Life Integrative Oncology Centre in Bangkok is here to share her experiences of being active workshops attendant.
E-mail
contact@akesisoncology.com
Accommodation and Facilities
AKESIS LIFE : Integrative Oncology
21 Fl., 253 Asoke Building, Sukhumvit 21 Road, Klongtoey-Nua, Wattana, Bangkok 10110