World Class Cancer Treatment Centre




Non-toxic integrative medicine, the key to manage cancer remission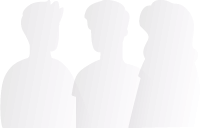 Akesis Therapeutic Hexagon of Cancer Healing
As an Integrative treatment Centre, our approach is to provide patients with a comprehensive health care. We focus on all aspects of your overall medical condition, emotional wellbeing, nutrition and physical status with your doctor and your integrative care team.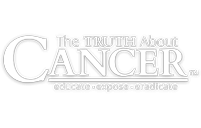 The truth about cancer
To live a cancer-free life, it does not end at only cut it, burn it and poison it to eliminate the cancer cells, it requires more than that. The seed of cancer is still there inside the body, waiting for fertilizer. With Akesis Life's comprehensive healing program, we use the advanced integrative medicine to ensure the least fertilizer entry to regrow the cancer seeds.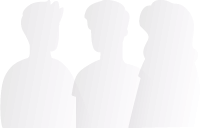 Patient Guide
We walk you through the integrative oncology pathway to the cancer-free life. Here is everything you need to know how to get our care at Akesis Life Integrative Oncology Treatment Centre.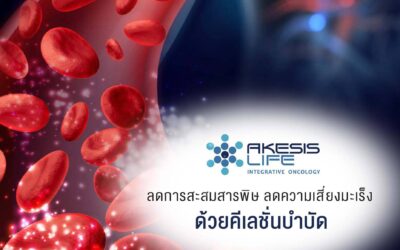 if we reduce the accumulation of toxins in the body, we can reduce the risk of cancer and that can be done through a treatment called Chelation therapy.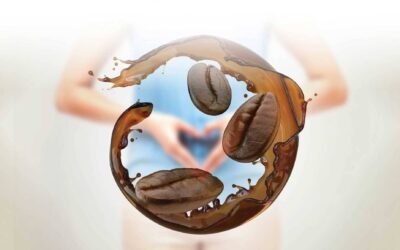 For Cancer Patients, colon cleansing with coffee enema will help bring about the following benefits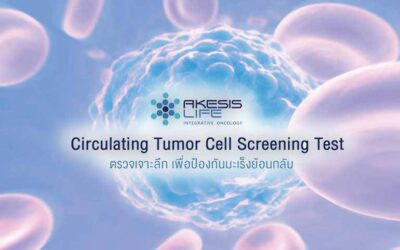 When a patient has successfully been treated for cancer, it doesn't mean that the body isn't at risk of getting cancer once again. After every cancer treatment, the doctor in-charge will need to conduct periodic follow-up examinations. This is done through various...
E-mail
contact@akesisoncology.com
Accommodation and Facilities
AKESIS LIFE : Integrative Oncology
21 Fl., 253 Asoke Building, Sukhumvit 21 Road, Klongtoey-Nua, Wattana, Bangkok 10110