Thailand has long been a centre of excellence for medical tourism. Its world-class reputation for medical care combined with its natural beauty and compassionate people makes Thailand the destination of choice for many.
Akesis Life is proud to be in Thailand and Bangkok in particular. Unrestricted access to the latest integrative medicine, including stem cell therapy, allows us to truly embrace everything the medical world has to offer. Our doctors are global leaders in functional health and medicine and our partners at Bangkok International Hospital and Bumrungrad International Hospital provide excellent support when required.
Akesis Life is able to take full advantage of the natural beauty and organic food readily available to us to provide you with the very best environment and nutrition.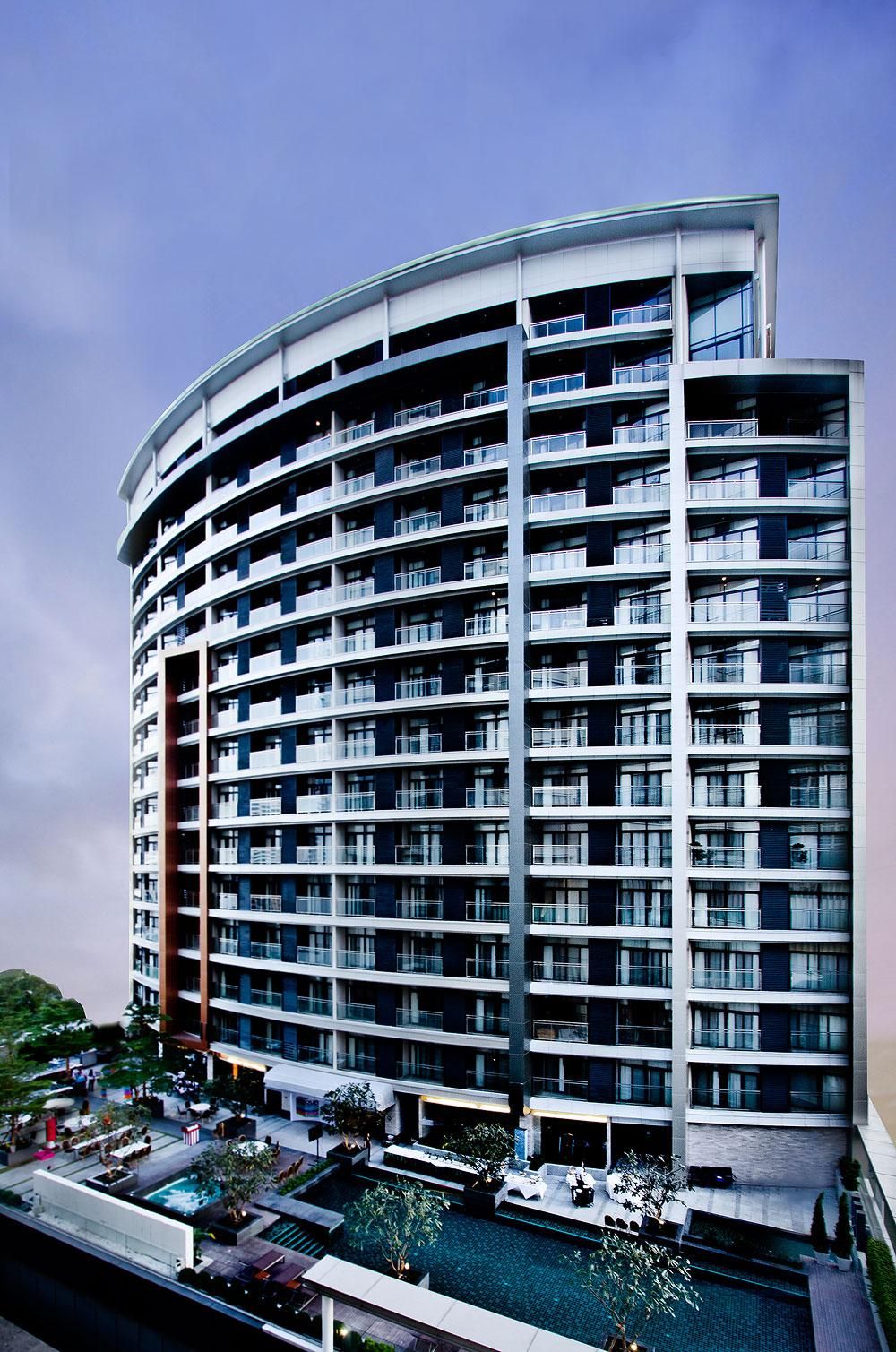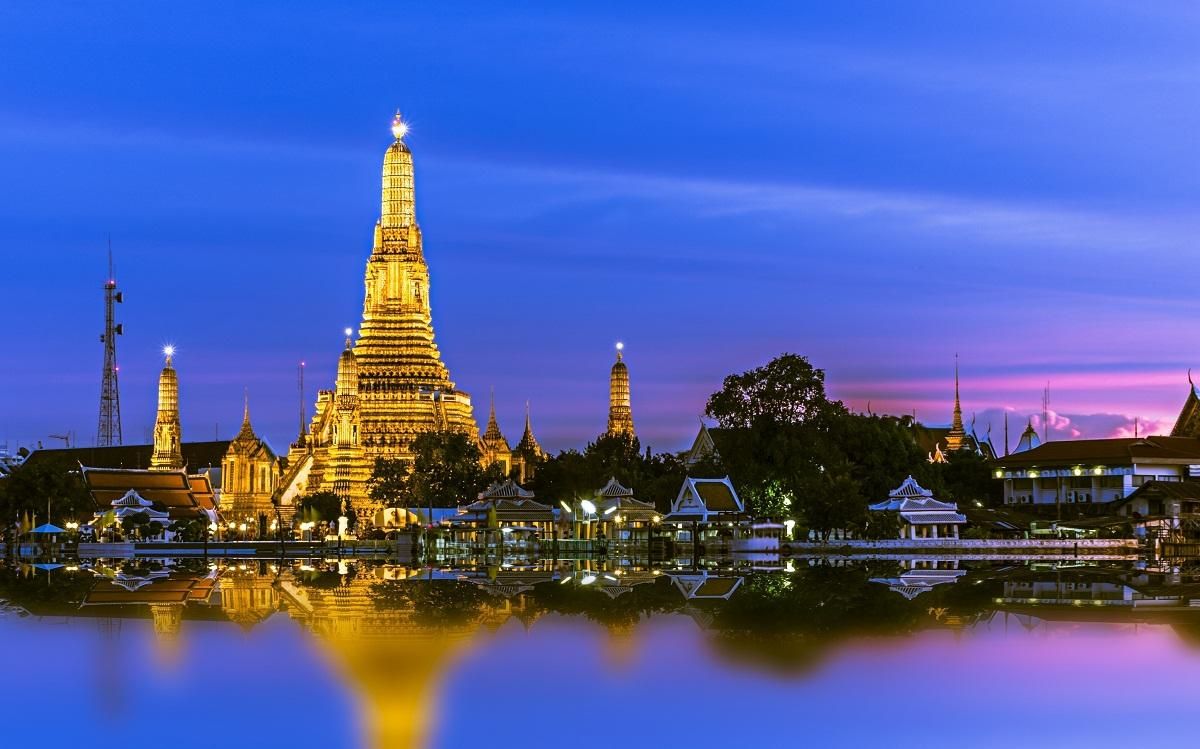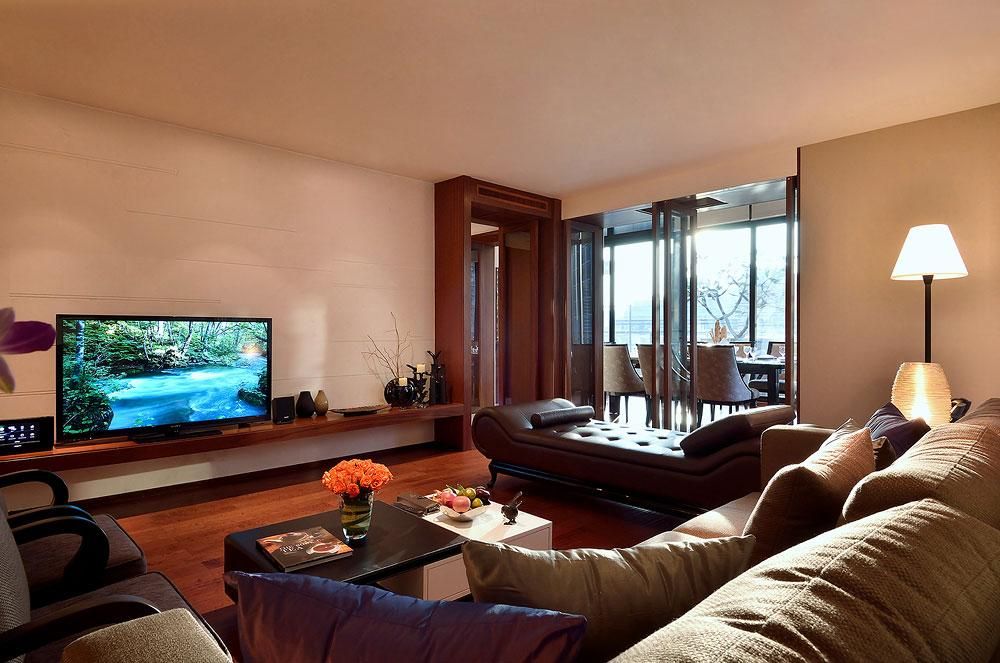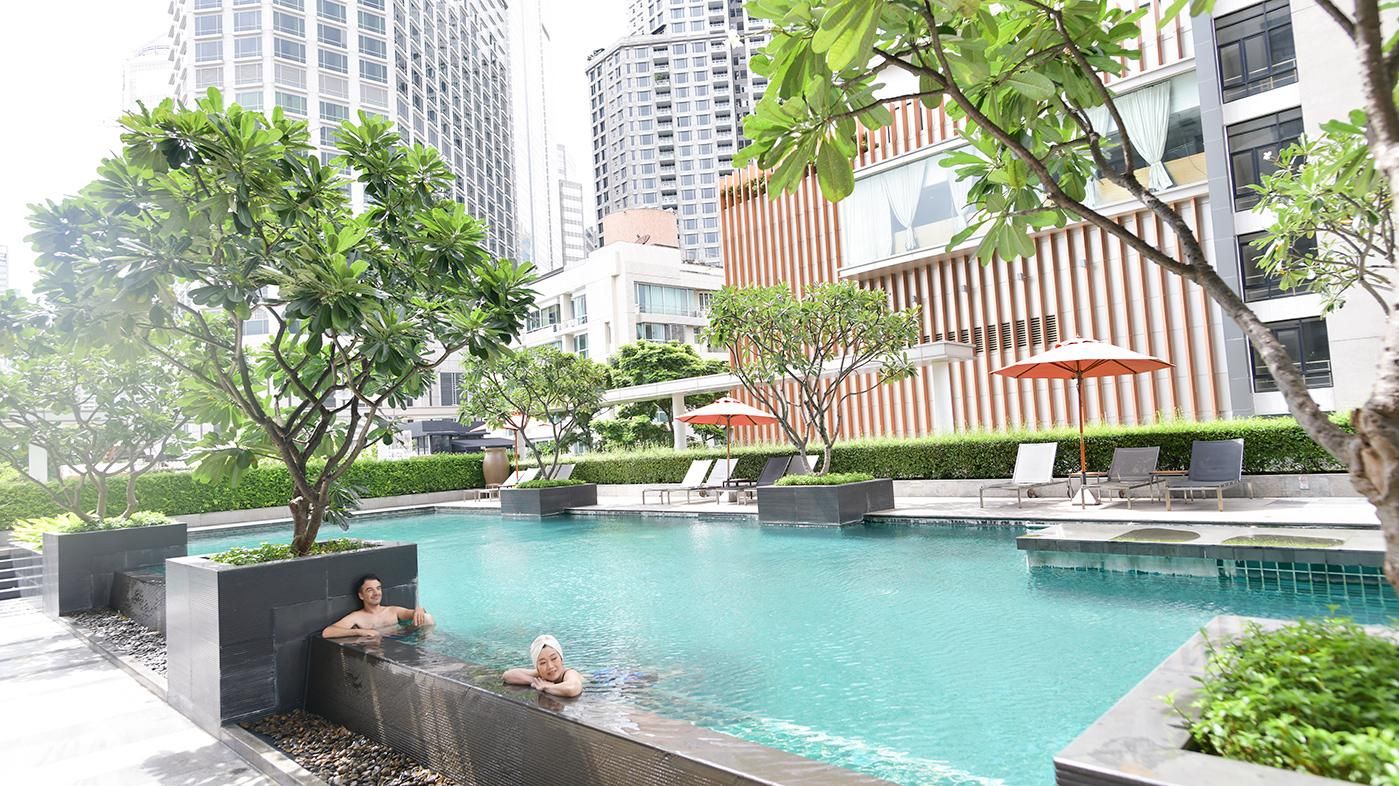 Request A Free Consultation