Akesis Life Integrative Cancer Treatment
The Non-toxic cancer treatment increases the chance of survival and the quality of life for cancer patients.
Helps adjust lifestyle behavior plus balance the body and mind of the patient.
The consulting doctor will help formulate a personalized treatment plan according to the type of cancer and condition the patient has.
Patients can choose a treatment program that suits their budget.
The Integrated Cancer Treatment programs at Akesis Life are unique and highly personalized cancer treatment programs that are suitable for all types of cancer patients. These programs are formulated according to the 4 different groups below:
Group 1
This group of cancer patients are those who do not wish to continue their conventional cancer treatment such as surgery, chemotherapy and radiation. Some of these patients have experienced adverse side effects and cannot tolerate them.
Some patients have done their research and do not want to experience the negative side effects of conventional treatments. They would rather focus on positive effects of Integrative Medicine that targets the destruction of cancer cells and strengthen the immunity.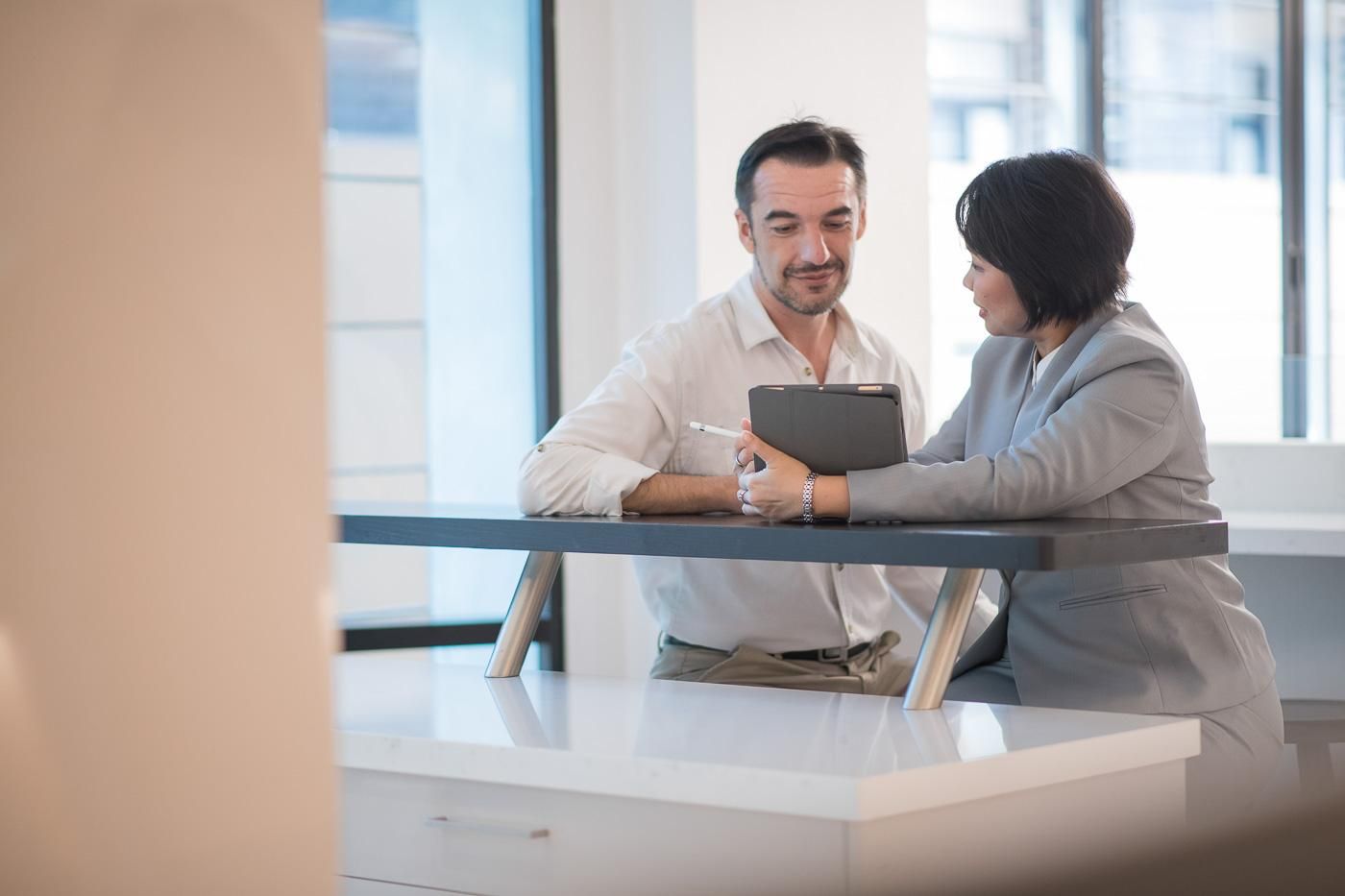 Group 2
This group of patients are those who have had undergone chemotherapy and radiation, but experienced adverse effects such as hair loss, nausea, vomiting, oral inflammation, loss of appetite, fatigue and body aches.
Group 3
This group of cancer patients are those who want to combine the use of Integrative Medicine approach together with the Conventional cancer treatment approach to enhance the efficiency of the treatment outcome.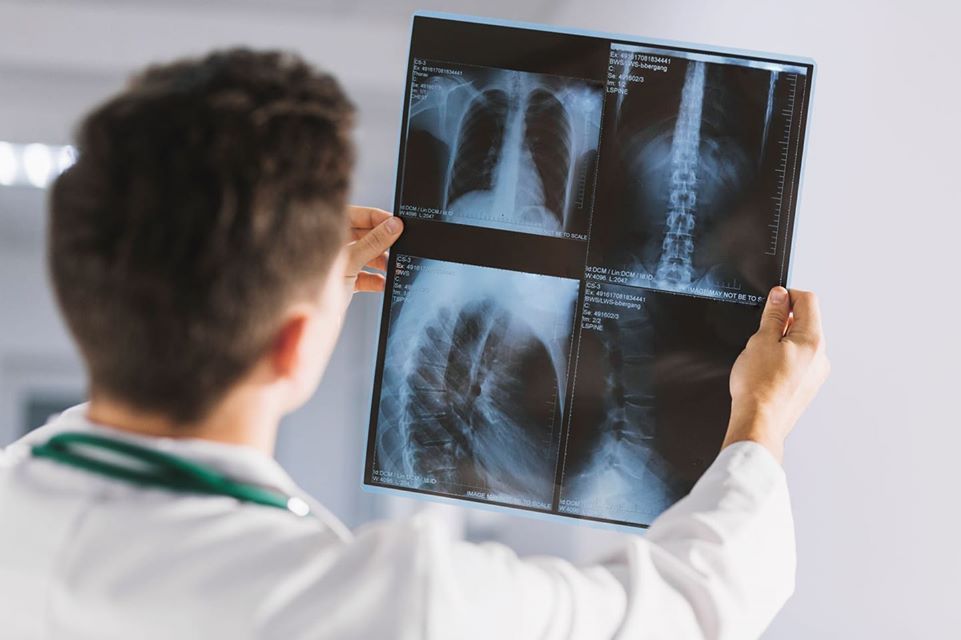 Group 4
The 4th group of patients are those with end-stage cancer. At the last stage patient survival rate are commonly very low. This treatment program may increase the patient's quality of life and help manage physically and mentally changes. This program also includes psychological care and nutritional management that is specifically titrated for the patient's current condition. Ultimately the goal of this program is to enhance the opportunity to help improve patient's quality of life and longevity.
E-mail
contact@akesisoncology.com
Accommodation and Facilities
AKESIS LIFE : Integrative Oncology
21 Fl., 253 Asoke Building, Sukhumvit 21 Road, Klongtoey-Nua, Wattana, Bangkok 10110