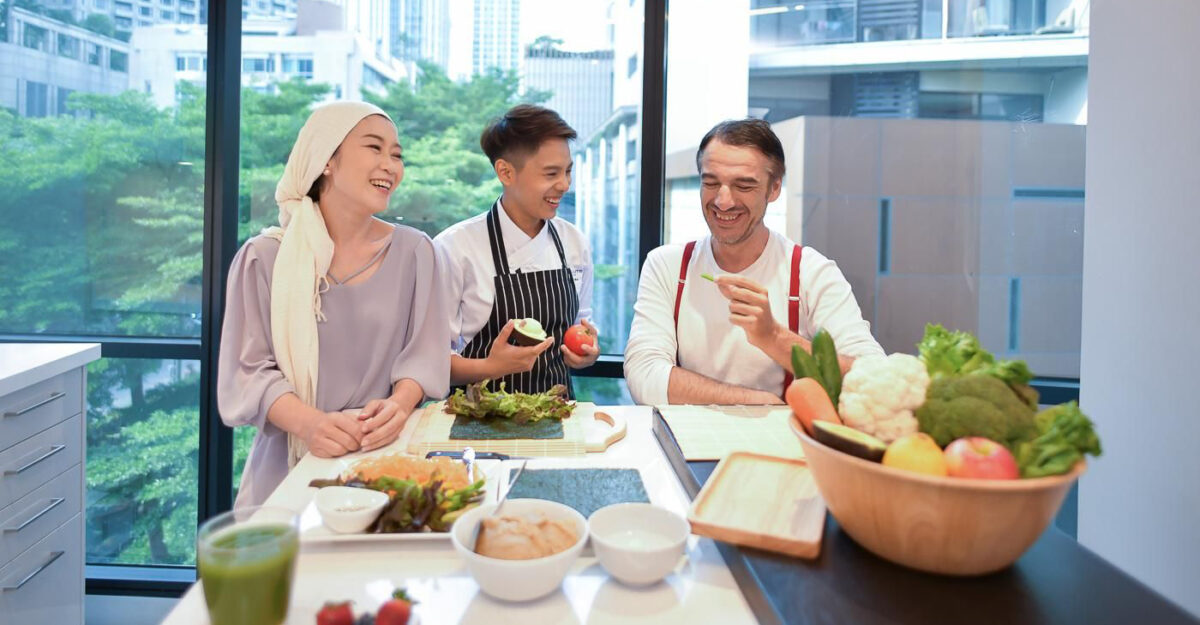 Nutrition is a major part of integrated cancer care. Good nutrition naturally supports healing. Dietary interventions with cancer patients appear to remove obstacles to cure. When used in concentrated forms, nutrients become nutraceutical drugs.
We believe food and plant concentrates as dietary supplements are essential to overcome cancer. Once well, a whole foods diet must be sustained to maintain remission. The clinical bottom line is that diet alone may not cure cancer, but bad nutritional management will contribute to reduced repair and healing, weight loss, cachexia, fatigue, and complications.
Our team of health experts emphasizes that a healthy diet includes eating and drinking enough of the right foods to provide your body with the nutrients needed to function appropriately. Studies have shown that a nutritional balance diet is extremely essential for a cancer patient.
High-quality optimal amounts of essential nutrients such as protein, essential fats (fats with healing properties), plant-based produce plus healthy preparation methods can keep one's body strong and healthy. These factors mentioned can also reverse the diseases and assist in risk reduction, prevention and act as an anti-recurrence of cancer.
A good example is our balanced diet made from vegetables, fruits, seeds and nuts. These foods are unprocessed or overcooked, no artificial food additive. They are also free from chemicals, pesticides and toxins. Benefits like vitamins, enzymes and minerals are maintained so that the body can absorb and use them efficiently. It also helps with digestion, metabolism, waste elimination, improves healing function, assists with body restoration and boosts the immune system. "Let food be thy medicine" is a fantastic approach when looking at lifestyle changes and health.
E-mail
contact@akesisoncology.com
Accommodation and Facilities
AKESIS LIFE : Integrative Oncology
21 Fl., 253 Asoke Building, Sukhumvit 21 Road, Klongtoey-Nua, Wattana, Bangkok 10110