improving quality of life with non-toxic cancer treatment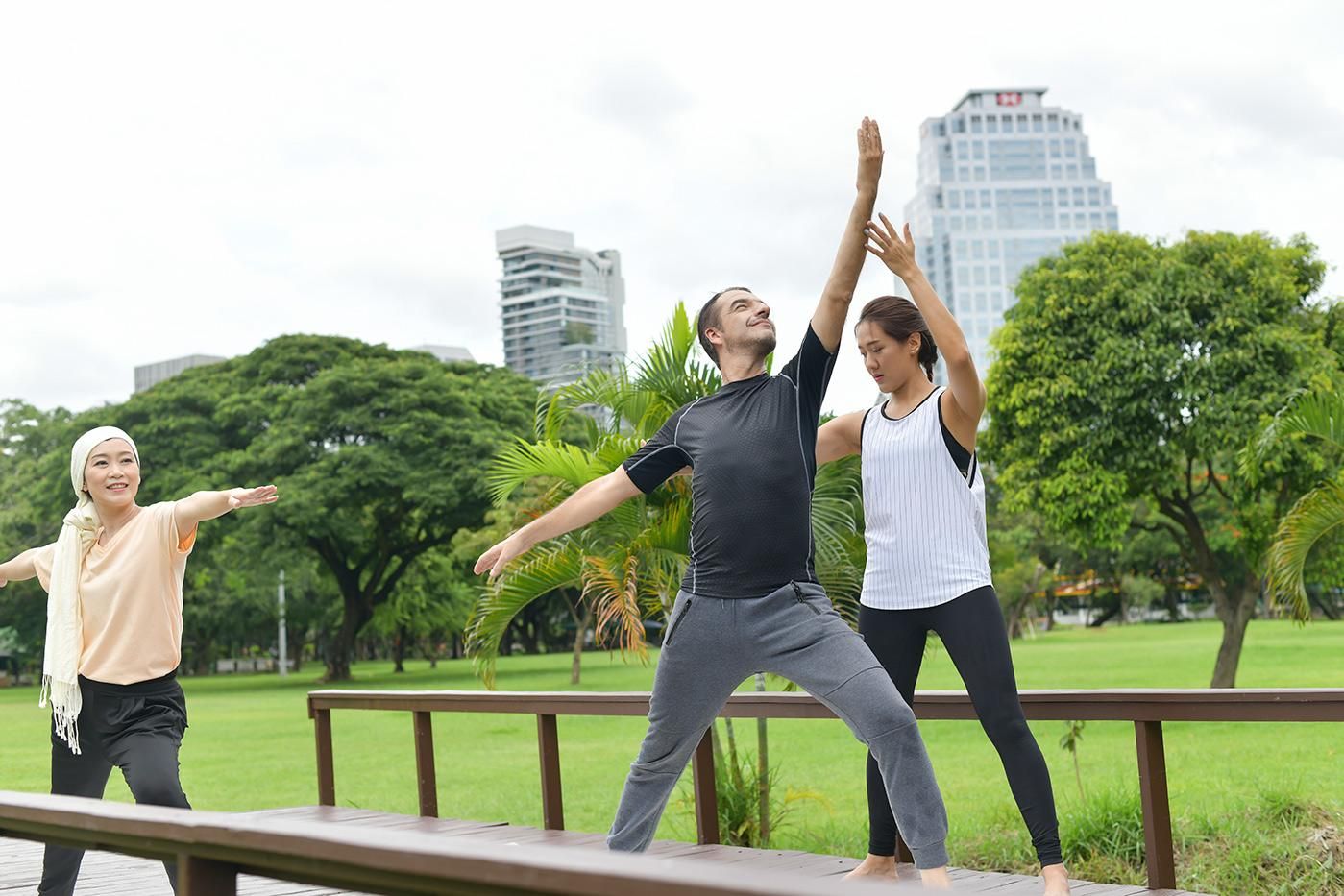 Non-toxic cancer treatment uses the principle of natural curative active ingredients as part of a patient's treatment regime. This treatment is highly specific to the type of cancer and has been proven to be a very responsive form of treatment. Unlike some conventional treatments, this treatment route ensures that there will not be any harmful side effects to other types of cells in the body.
In addition, this treatment does not affect the body's immune system. Many research studies have shown that the severity and pain that a cancer patient may experience is reduced through this treatment method. This in turn can make patients more compliant to treatment and at the same time boost their quality of life.
We at Akesis Life know the importance of choosing the right form of treatment. Our team of doctors focus on providing cancer patients with the safest, toxic-free, minimal side-effects and highly effective individualized treatment pathways. We sincerely understand what our patients need.
Throughout the healing journey, we will help patients alleviate any form of fear or worry and in turn provide them with a better understanding of the following:
What cancer really is
The types of treatments available
Prognosis of different types treatments
Focus on better understand the chosen treatment pathway
Possible symptoms and side effects
Ways to overcome any secondary health obstacles
Mind, body, strength and spirit support
Lifestyle and appropriate diet advice
Many cancer patients ask this question, "Wouldn't it be better if cancer treatment came with a good quality of life?". Well, here in Akesis Life, good quality of life is a reality. We have plenty of non-toxic treatment pathways available.
The program mentioned above is suitable for the following:
Patients who prefer non-invasive treatment methods.
Patients whose body is unable to tolerate any side effects from the conventional form of treatment.
Patients who would rather have natural treatments.
Patients with late-stage cancer as well as any other form of earlier stages.
E-mail
contact@akesisoncology.com
Accommodation and Facilities
AKESIS LIFE : Integrative Oncology
21 Fl., 253 Asoke Building, Sukhumvit 21 Road, Klongtoey-Nua, Wattana, Bangkok 10110