What is Quercetin?
Quercetin (3,5,7,3',4'- pentahydroxy flavone) is a major flavonoid present abundantly in apples, red grapes, onions, raspberries, honey, cherries, citrus fruits and green leafy vegetables. Flavonoids are compounds with benefits on human health including antitumor and antioxidant activities. [1] Many flavonoids exert potent antitumor activity through induction of apoptosis and cell cycle arrest in several cancer cell lines. [2]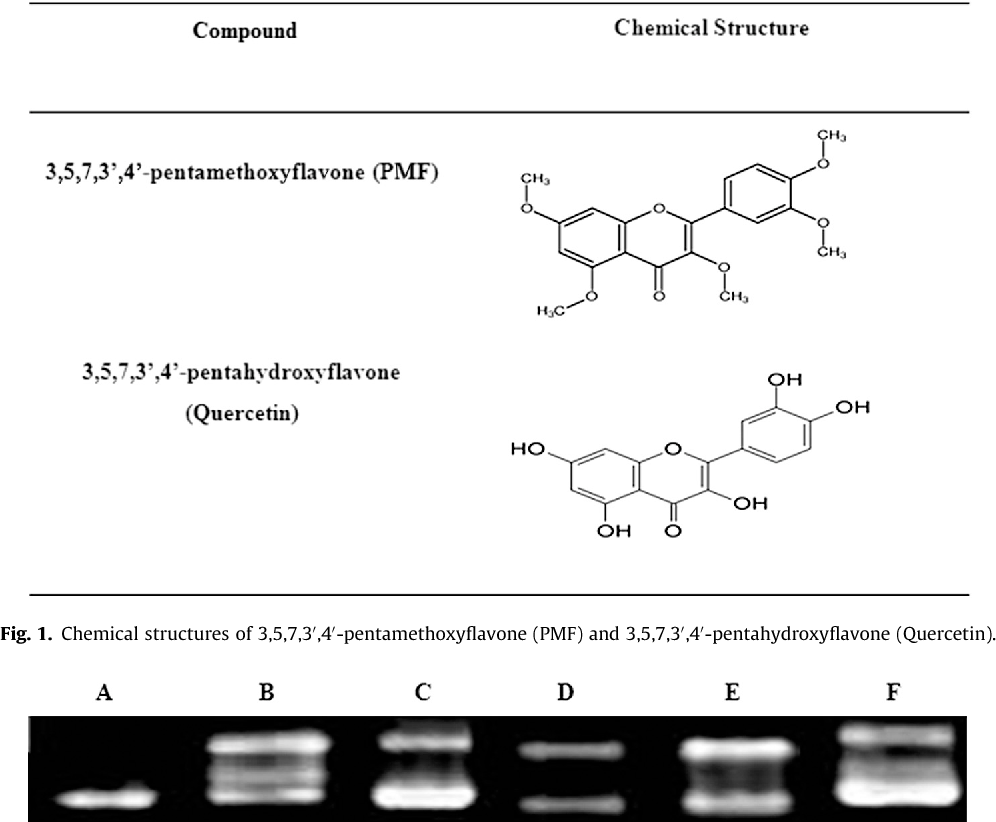 Why do people use Quercetin for cancer?
Given with Chemotherapy, quercetin helps to hold it inside cancer cells to overcome multi drug resistance MDR to effect a cure.
Restricts drug resistance by inhibition of heat shock protein HSP-70. Inhibition of heat shock proteins disrupts formation of complexes of mutant p53 and HSPs which would allow tumor cells to bypass normal cell cycle checkpoints.
Increases effectiveness of radiation and chemotherapy, especially doxorubicin, ribavirin and tamoxifen.
Blocks EGFR and reduces activity in the HER2 signal pathway
Enhance NK activity and is immune modulating.
Binds type II estrogen receptors in breast, colon, ovary, melanoma, leukemia and meningeal cancer cells, inhibiting growth.
Inhibits replication of RNA and DNA viruses.
Powerful antihistamine (can replace cimetidine in cancer therapy application).
Blocks tumor export of lactate resulting in drop in tumor pH and triggering pH dependent apoptosis.
Inhibits cancer cell invasion and metastasis.
How does Quercetin work?
Quercetin inhibits cell proliferation by causing apoptosis and/or cell cycle arrest (G2/M or G1) [3] [4].  It generates mild DNA damage and activates Chk2 kinase which plays a crucial role in p21 induction. Quercetin is also a strong antioxidant because it can chelate metals, scavenge oxygen free radicals and inhibit xanthine oxidase and lipid peroxidation. [5]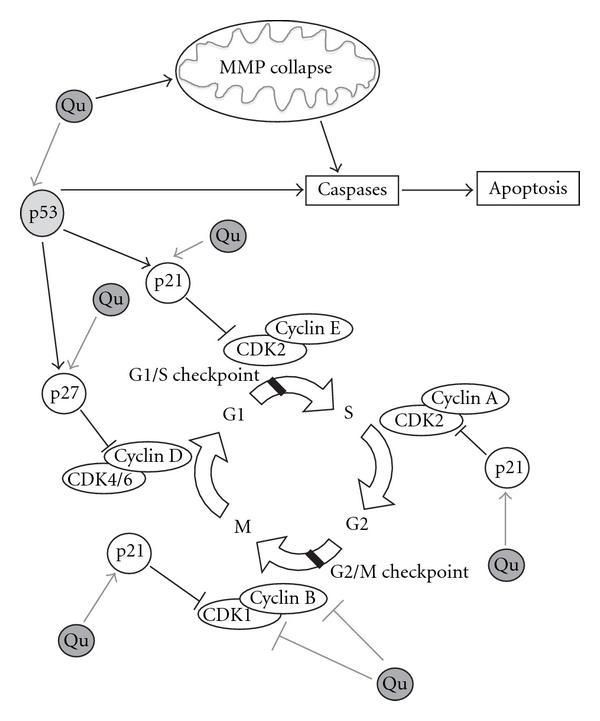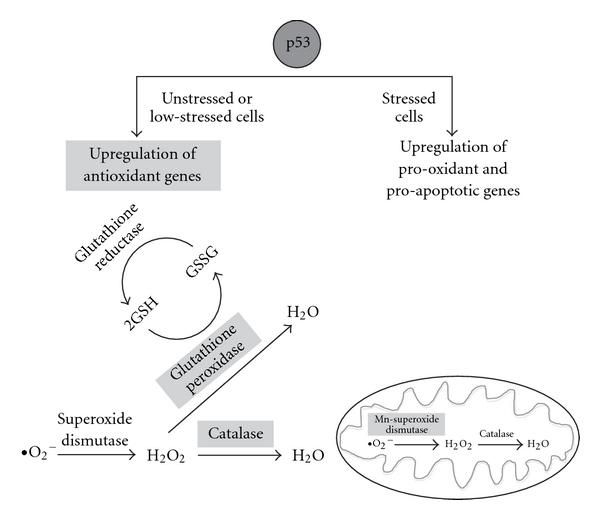 Does Quercetin work?
Numerous epidemiological studies have evaluated the possible relationship between the consumption of foods containing flavonoids and the risk of developing specific cancers. The analysis of data from 18 case-control studies (8585 cases with cancer and 9975 control subjects) revealed that a high consumption of flavonoids was associated with a statistically significant reduction of overall cancer risk.  These results suggest that consumption of foods rich in the flavonoids such as quercetin, may reduce the risk of developing cancer. [6]
Does Quercetin have side effects?
Side effects are extremely rare.
Some reactions that are rarely found- dull headache, nausea, or a general sick feeling.
Is Quercetin safe?
Quercetin is relatively nontoxic and is considered safe – orally in doses of 500 mg or less. [7]
Extreme doses are toxic to the kidneys.
What is the recommended dose of Quercetin?
Clinical trials have not established for optimal quercetin dose during or after cancer treatment.
[1] Lea et al 1993, Plaumann et al 1996 DiCarlo et al, 1999
[2][Wenzel et al, 2000
[3] Yang et al 2005; Lee et al 2006
[4] Choi et al 2001; Ong et al 2004, Beniston and Campo 2003
[5] https://www.ncbi.nlm.nih.gov/pmc/articles/PMC3136711/
[6] http://www.webmedcentral.com/article_view/4264
[7] https://bcct.ngo/search-therapies/search-therapy-summaries/quercetin
[8] https://www.ncbi.nlm.nih.gov/pmc/articles/PMC5561933/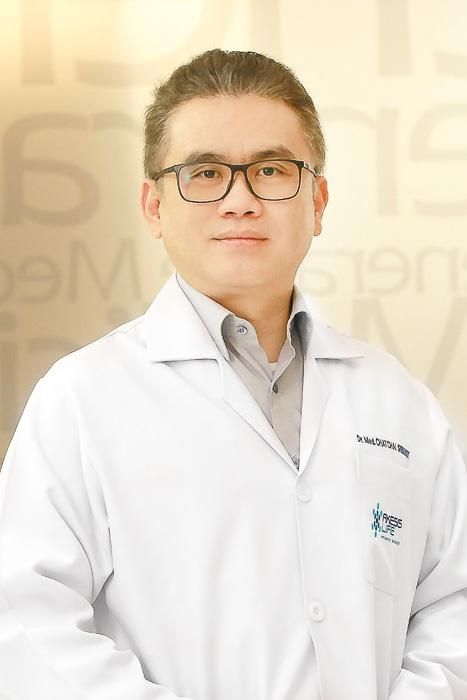 Chatchai Sribundit, M.D.
Dr. Chatchai Sribundit is the distinguished founder of Akesis Life. His education, training and community support is highly regarded worldwide. Dr. Chatchai traveled extensively during the past two decades in order to bring the best possible integrative cancer treatments to Thailand. His primary concern is the well-being of his patients through kindness and care.
Request A Free Consultation
E-mail
contact@akesisoncology.com
Accommodation and Facilities
AKESIS LIFE : Integrative Oncology
21 Fl., 253 Asoke Building, Sukhumvit 21 Road, Klongtoey-Nua, Wattana, Bangkok 10110