Peptides are an emerging science of cell signaling amino acid sequencing. They are showing far-reaching regulatory and rejuvenation responses on neuro-endocrine-immune functionality.
Peptide therapy activate specific T-cells to allow their ability to identify and engage tumor cells. The principle role of peptide therapy is to enhance the body's natural defenses by identifying receptors in cancer cells, also called tumor antigens, and attacking them.
In cancer treatment immunotherapy, CTLs, (also known as T cells) play a primary role in attacking cancer cells. The markers recognized by CTLs to be able to understand the difference between cancer cells and normal cells are called tumor associated antigens.
Peptide therapy has been well researched and documented, receiving a lot of positive feedback over the years. As the treatment for cancer becomes more integrative and less focused on harmful conventional cancer treatments like high-dose chemotherapy and radiation, immune-activating alternatives have a higher profile in establishing a longer term, sustainable approach to a life free from cancer.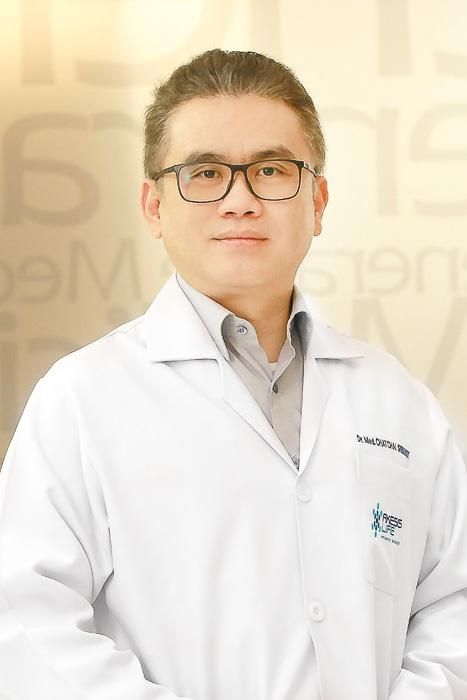 Chatchai Sribundit, M.D.
Dr. Chatchai Sribundit is the distinguished founder of Akesis Life.  His education, training and community support is highly regarded worldwide.  Dr. Chatchai traveled extensively during the past two decades in order to bring the best possible integrative cancer treatments to Thailand.  His primary concern is the well-being of his patients through kindness and care.
Request A Free Consultation