Natural Killer (NK) cells are innate lymphocytes that are capable of eliminating tumor cells. The agent stimulates the body's immune system to recognize the agent as a threat, destroy it, and keep a record of it, so that the immune system can more easily recognize and destroy any of these micro-organisms that it later encounters.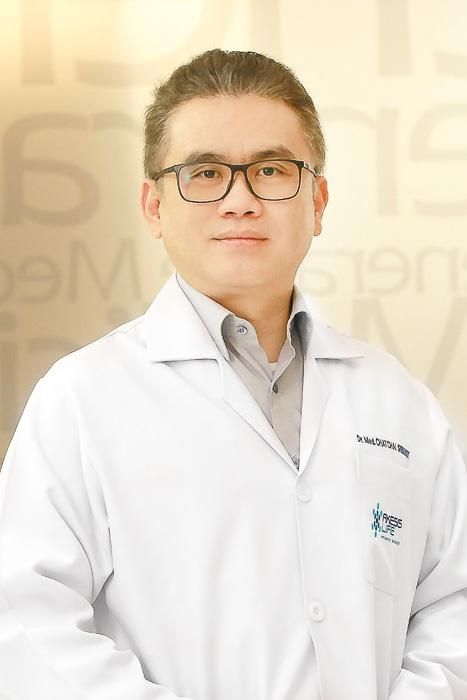 Chatchai Sribundit, M.D.
Dr. Chatchai Sribundit is the distinguished founder of Akesis Life.  His education, training and community support is highly regarded worldwide.  Dr. Chatchai traveled extensively during the past two decades in order to bring the best possible integrative cancer treatments to Thailand.  His primary concern is the well-being of his patients through kindness and care.
Request A Free Consultation