The immune system consists of white blood cells plus the organs and tissues of the lymphatic system. Its primary job is to help the body fight off disease and stay healthy.
Immunotherapy helps the immune system work harder or make it easier for it to find and get rid of cancer cells. It can help other treatments work more effectively, it has fewer side effects than other treatments and the cancer is less likely to return.
Below are the immunotherapy treatments are available at Akesis Life.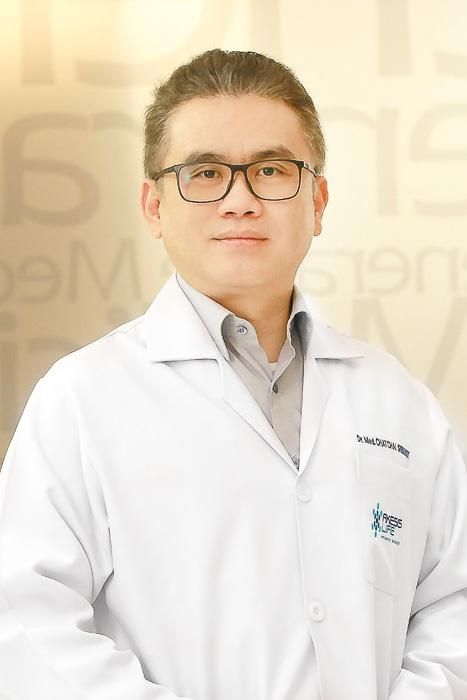 Chatchai Sribundit, M.D.
Dr. Chatchai Sribundit is the distinguished founder of Akesis Life.  His education, training and community support is highly regarded worldwide.  Dr. Chatchai traveled extensively during the past two decades in order to bring the best possible integrative cancer treatments to Thailand.  His primary concern is the well-being of his patients through kindness and care.
Request A Free Consultation