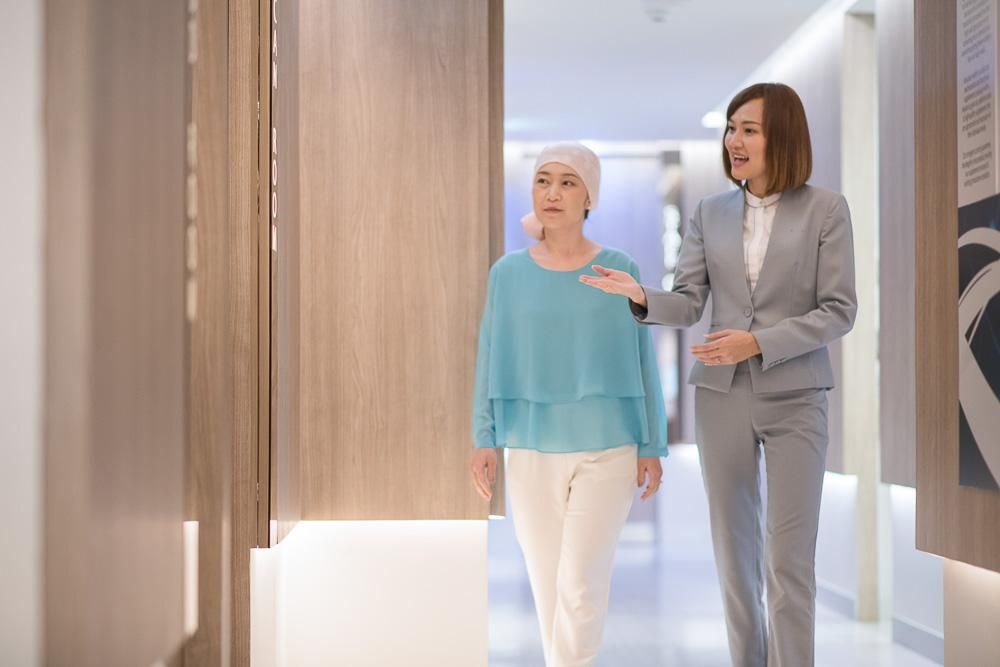 Innovative Cancer Screening Program
Early stage cancer diagnosis and regular health check-ups are important factors in preventing unnecessary treatment delays. These tests can help detect abnormalities before the cancer progresses plus effective detection of cancer cells even if there is only a single cancer cell in your bloodstream. Apart for detecting abnormalities, testing also allows sufferers to benchmark the effectiveness of the drugs or treatment methods that they are currently being treated with.
Circulating Tumor Cell (CTC)
It is an analysis of cancer cells that is in the blood circulation system.  Studies have shown that even early cancer stage cancer can be detected.  The sensitivity of the test also allows detection of possible development of cancer plus effectively predict the possibility of recurrence of all forms of cancer.
Blood Cancer DNA Detection: Liquid biopsy
It is a preliminary cancer risk screening based on the genetic abnormalities detected. Damaged DNA can pinpoint the beginning of cancer.   The test is to find cancer cells from tumors and DNA fragments that drift into the bloodstream.  This test helps to diagnose the disease from an early stage.  DNA in the bloodstream can also indicate the location of lesions.
Early Detection of Cancer: Warburg/RV test
Abnormal cells commonly develop into malignant tumor cells or cancerous cells.  It is important to detect cell abnormalities from an early stage, The Warburg test can detect abnormalities prior to the progression of cancer.  The sooner you find the cancer, earlier the intervention will be.  This increases the sufferer's probability of cure if treated from an early stage. Warburg has the ability to screen for all types of cancer.
Natural Killer (NK) Activity Immune Competency Test
It measures the functional performance of the body's Natural Killer (NK) cells or white blood cells. These cells help to eliminate pathogens or mutated cells that may become cancerous in our body. Therefore, this test determines the effectiveness of the NK cells in preventing cancer.  The test is done by extracting and analyzing the patient's blood. The NK and cancer cells are then cultured and carefully analyze in the laboratory.  Apart from detecting tumors, the test can also determine the probable risk the patient has with regards to getting cancer.
E-mail
contact@akesisoncology.com
Accommodation and Facilities
AKESIS LIFE : Integrative Oncology
21 Fl., 253 Asoke Building, Sukhumvit 21 Road, Klongtoey-Nua, Wattana, Bangkok 10110