The beating heart of our complex is the medical centre. It is the home of our renowned, experienced, oncology medical team with access to the latest advanced technologies in non-toxic cancer treatment.
We only treat up to a maximum of 15 patients, ensuring that you receive comprehensive attention and support during your recovery 24 hours a day.
We believe in using the most effective cancer treatments in our comprehensive approach to optimal health restoration. Our metabolic therapies and adjunct therapies do not harm the body – they effectively target cancer at a metabolic level.
We treat all types of cancer. Contact us today and learn how we can help you or a family member and loved one.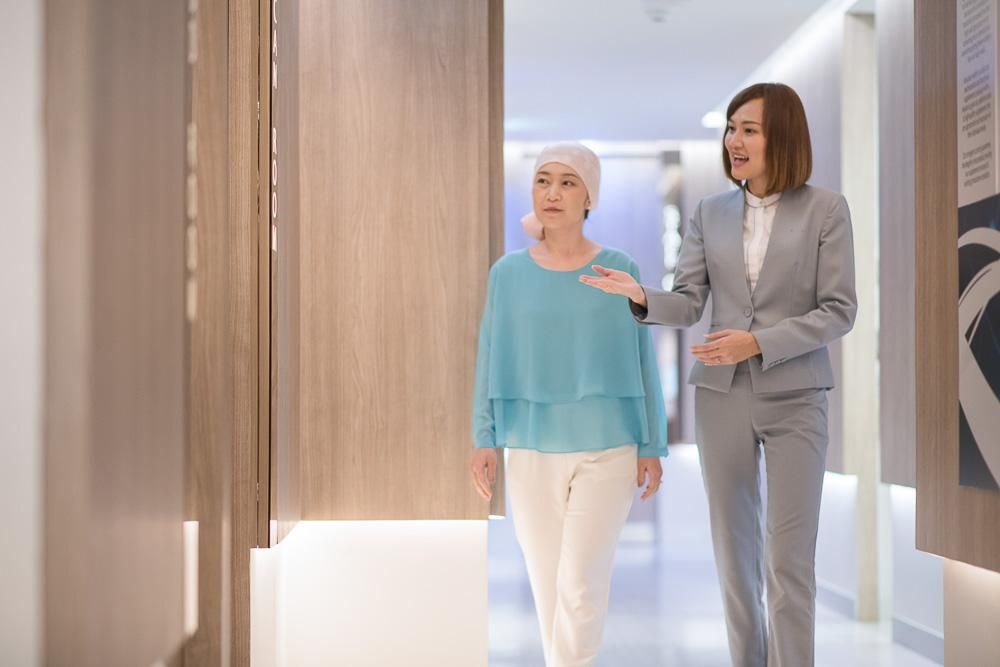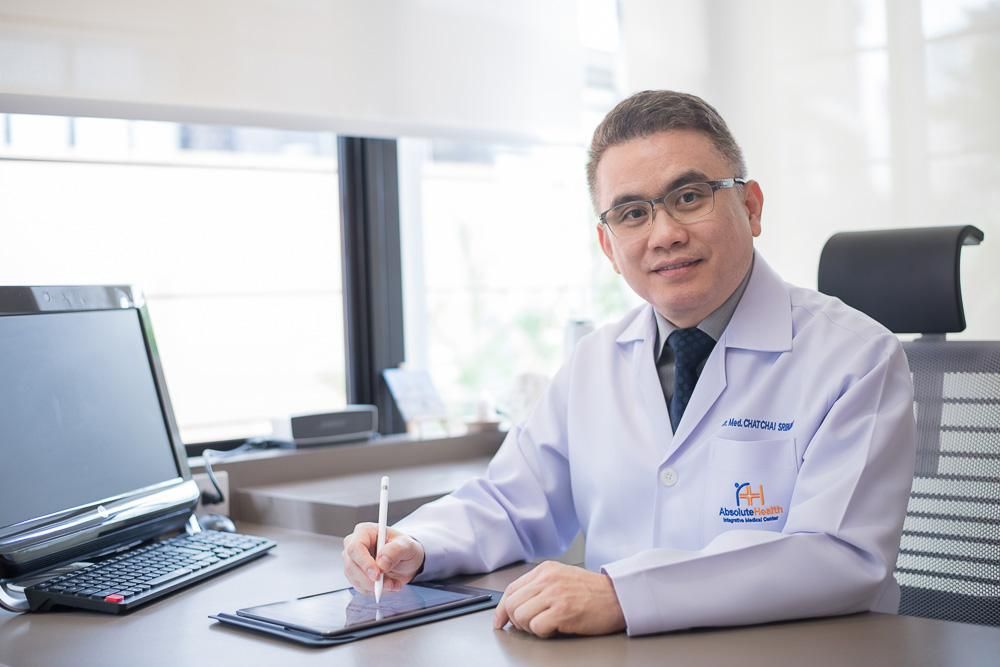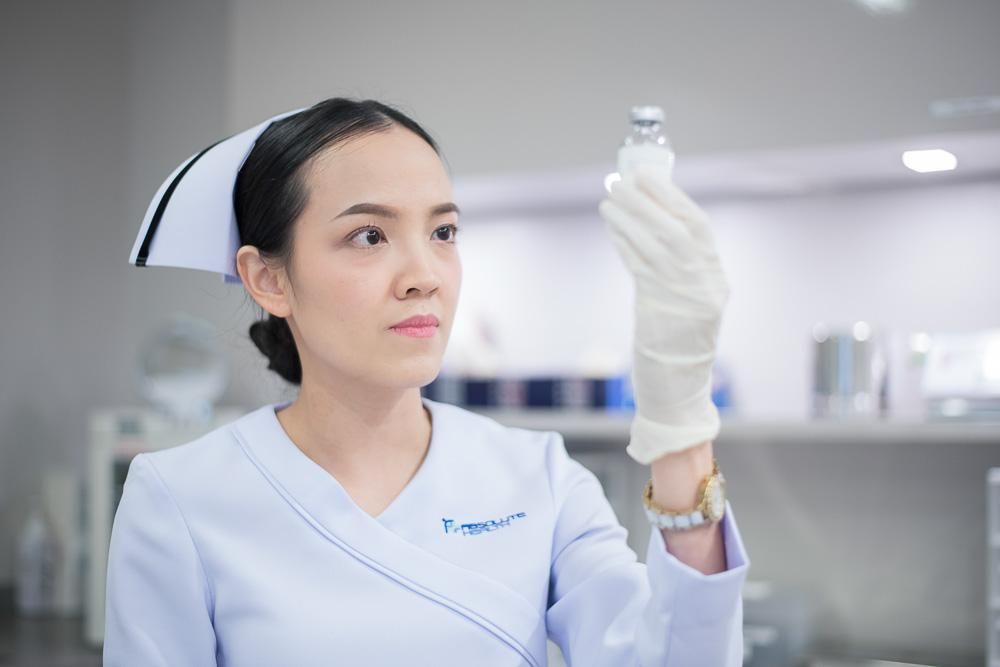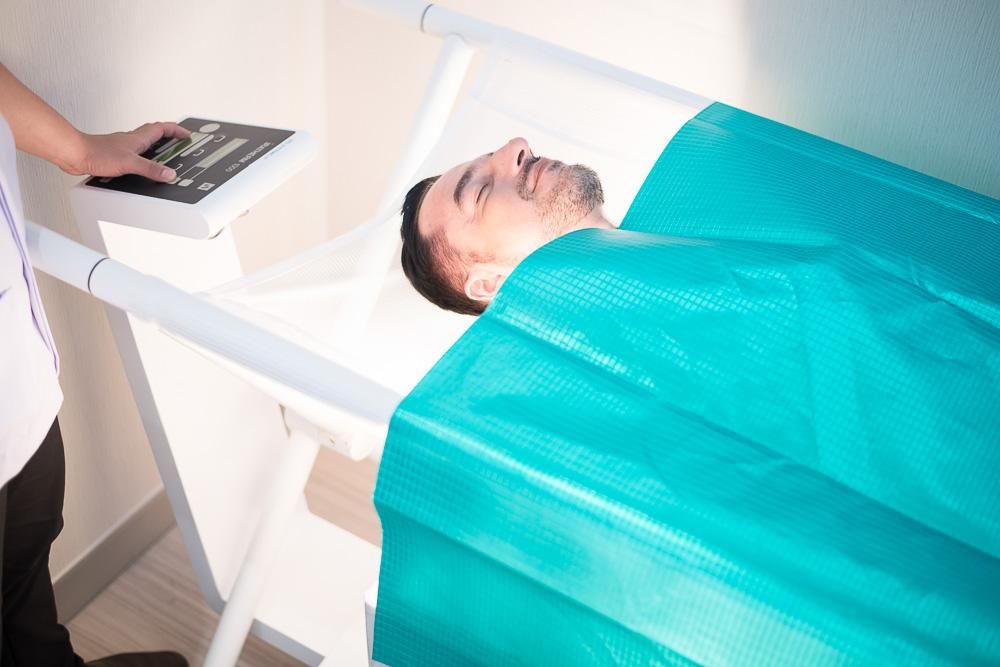 Integrative Cancer Treatment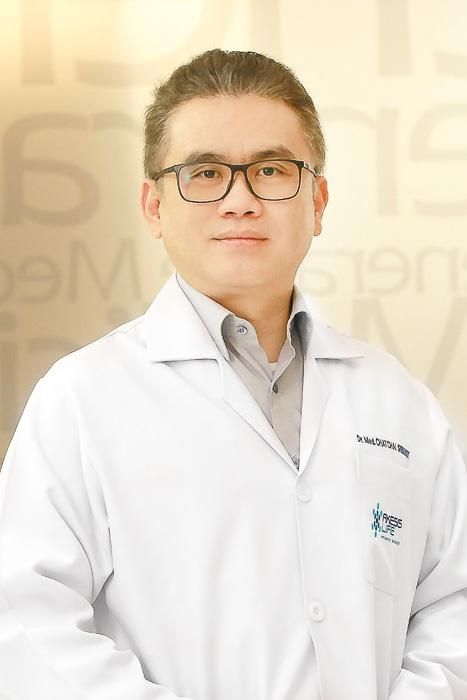 Chatchai Sribundit, M.D.
Dr. Chatchai Sribundit is the distinguished founder of Akesis Life. His education, training and community support is highly regarded worldwide. Dr. Chatchai traveled extensively during the past two decades in order to bring the best possible integrative cancer treatments to Thailand. His primary concern is the well-being of his patients through kindness and care.
Request A Free Consultation