What Is Integrative Oncology?
What Is Integrative Oncology?
Integrative Oncology enhances conventional treatment methods and what we do can help you avoid cancer entirely.
Integrative oncology is a healthier way to beat cancer! In the face of a cancer diagnosis, most people understandably head straight to surgeons who cut out tumors and to oncologists who use potent chemotherapies and radiation to root out disease.
For many, the treatment ends there. But many experts are now saying that it's time to take a more holistic, long-term approach to the disease, and to pay closer attention to the overall health of patients suffering from cancer. That is why many practitioners, including medical doctors, have embraced the rapidly expanding field of integrative oncology, which uses the best of conventional and alternative treatments.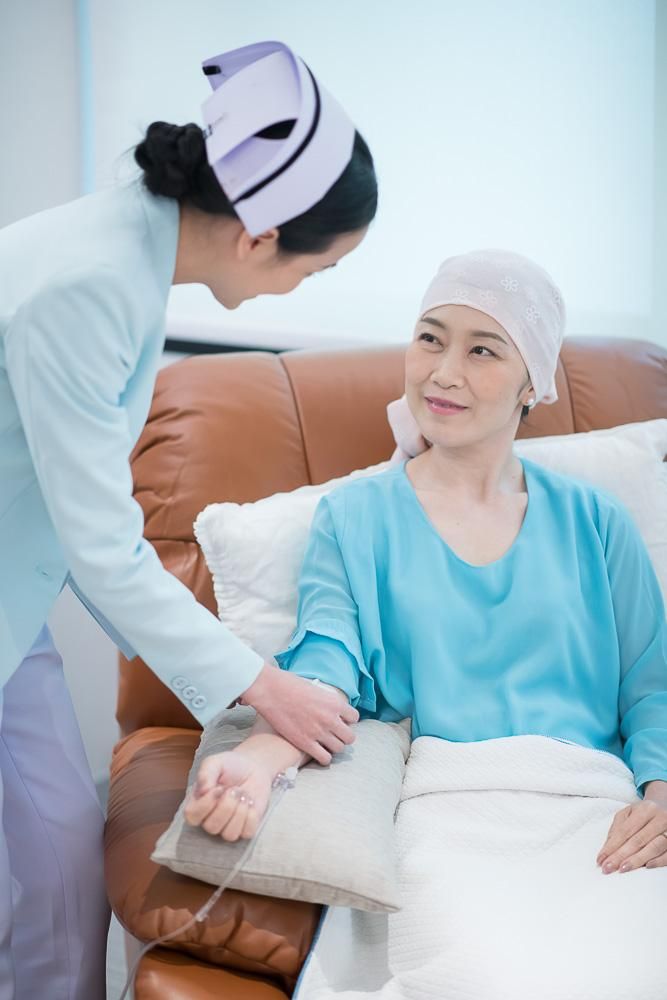 Thomas Lodi, M.D., MD(H), CNS
Dr. Thomas Lodi is a true believer in integrative medicine and its amazing positive effects on cancer.  He has educated thousands of doctors worldwide to follow his Stop Making Cancer philosophy. His motto: "Health is our greatest treasure; It must be guarded more preciously than gold". Dr. Thomas Lodi pioneered what has now become the definitive route for those unsatisfied with the modern cancer treatment system.

Visit Us
21 Fl., 253 Asoke Building,
Sukhumvit 21 Road, Klongtoey-Nua,
Wattana, Bangkok 10110