IL-2
IL-2 is one of the key cytokines with pleiotropic effects on the immune system. The discovery of IL-2 as a T-cell growth factor (TCGF) in the 1970s quickly mobilised the fields of immunology research and immunotherapy for cancers.
IL-2 was an early cancer immunotherapy and approved for the treatment by the FDA in the 1990s. Considerable progress has been made recently in our understanding of IL-2 in regulating lymphocytes that has led to exciting new directions in cancer immunotherapy.
There are several excellent reviews on IL-2, which examine the molecular biology of its expression, its role in immune cell signaling and immune development, as well as the structural biology of cytokines and their receptors.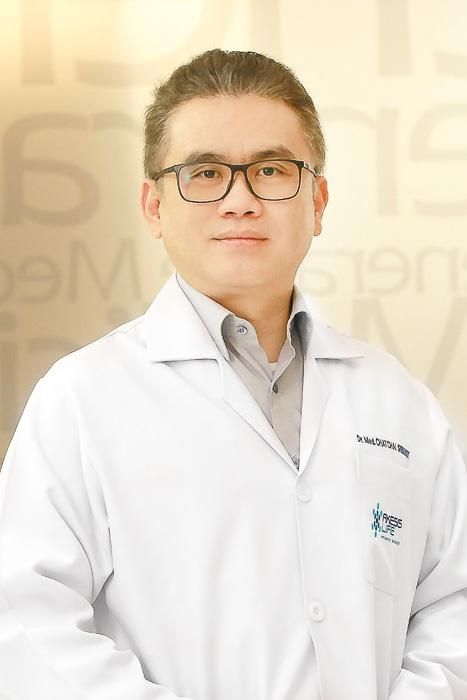 Chatchai Sribundit, M.D.
Dr. Chatchai Sribundit is the distinguished founder of Akesis Life.  His education, training and community support is highly regarded worldwide.  Dr. Chatchai traveled extensively during the past two decades in order to bring the best possible integrative cancer treatments to Thailand.  His primary concern is the well-being of his patients through kindness and care.
Call us to learn how we can help
Learn how Akesis Life can put you one step closer to a cancer-free life
Call to learn more
Learn how Akesis Life can put you one step closer to a cancer-free life
Request A Free Consultation

Visit Us
21 Fl., 253 Asoke Building,
Sukhumvit 21 Road, Klongtoey-Nua,
Wattana, Bangkok 10110