Gc MAF (Gc protein-derived Macrophage Activating Factor)
Gc MAF (Gc protein-derived Macrophage Activating Factor)
Gc MAF (Gc protein-derived Macrophage Activating Factor)
It is a natural human protein, an Immunomodulator which is the active agents of immunotherapy attempting to stimulate the immune system to destroy tumors and has no side effects. GcMAF is the body's own internal medicine. All healthy people have natural GcMAF inside them, it removes a number of diseases from the body including cancer cells.
The GcMAF in our bodies has six attacks on cancer and 5 other direct effects that research publications have shown so far. Serious conditions like cancer, prevent the production of GcMAF, which also destabilizes the immune system, so the disease can grow.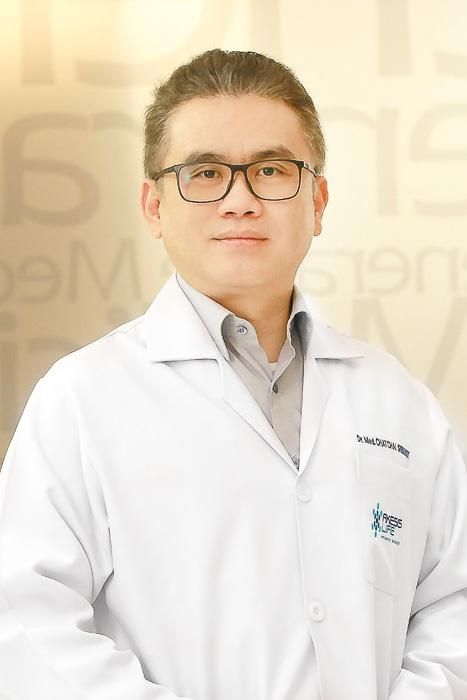 Chatchai Sribundit, M.D.
Dr. Chatchai Sribundit is the distinguished founder of Akesis Life.  His education, training and community support is highly regarded worldwide.  Dr. Chatchai traveled extensively during the past two decades in order to bring the best possible integrative cancer treatments to Thailand.  His primary concern is the well-being of his patients through kindness and care.
Call us to learn how we can help
Learn how Akesis Life can put you one step closer to a cancer-free life
Call to learn more
Learn how Akesis Life can put you one step closer to a cancer-free life
Request A Free Consultation

Visit Us
21 Fl., 253 Asoke Building,
Sukhumvit 21 Road, Klongtoey-Nua,
Wattana, Bangkok 10110